Events

May 19, 2022
2022 AAM Annual Meeting & MuseumExpo
Join us on May 19-22 when we will be coming together in Boston 2022 AAM Annual Meeting & MuseumExpo. We look forward to meeting you there at Lord Cultural Resources' booth #1230. Continue to read more about Lord's events and sessions during the conference.
Meet our Team at Museumexpo
Share your thoughts:
How can museums make an impact?
We want to build up a wall full of ideas on how museums can make an impact. Visit us at booth 1230 and participate!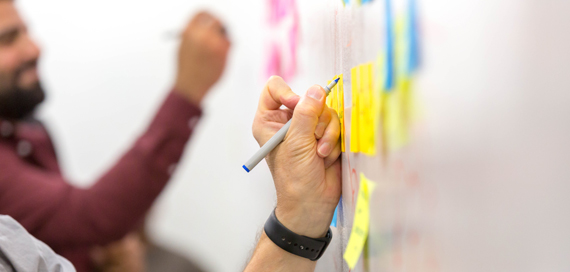 attend the Panel:
What's the Big IDEA? Becoming a More Inclusive Museum
Sunday, May 22, 2022 11:45 AM - 12:45 PM EDT
Museums, like all organizations, are grappling with the need to be more inclusive, diverse, equitable, and accessible. Because museums are caretakers of cultural history and among society's most trusted institutions, the moral imperative to live IDEA values is even more urgent. Consider three institutions that have recently undergone major planning initiatives to become more inclusive in serving their diverse constituencies.
Moderator: Eve Moros Ortega, Director, Lord Cultural Resources
Presenters:
Raquel Nazario, VP for Human Resources & CDO, New York Botanical Garden

Daniel Hammer, President and CEO, The Historic New Orleans Collection

Akeia de Barros Gomes, Senior Curator of Maritime Social Histories

Monica Sylvain, Associate Consultant and Thought Leader, Lord Cultural Resources
join us for a book signing:
Manual of Museum Exhibitions
The third edition of our popular Manual of Museum Exhibitions is out! Join us for a book signing with the author Maria Piacente at the MuseumExpo Book Store. Come to our booth for a chance to win a copy of the book!
Discover More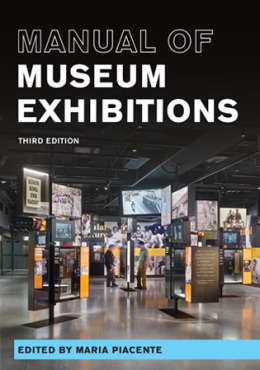 Manual of Museum Exhibitions - Third Edition
Read More