Events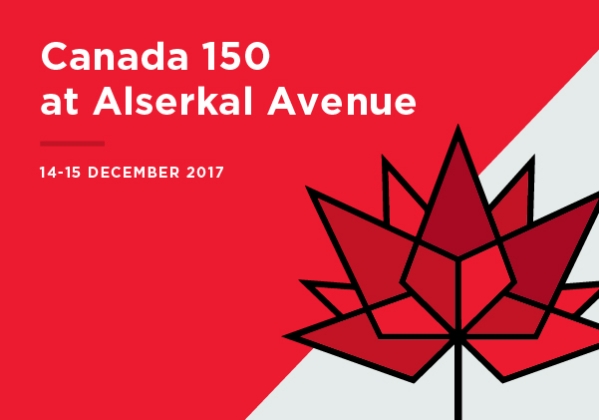 December 14, 2017
Panel: Milestones, Culture and the Changing Identities of a Country
On December 14, 2017, Gail Lord will be participating in Milestones, Culture and the Changing Identities of a Country, a panel which is part of Canada 150 at Alerskal Avenue in Dubai. The panel will take place at 18:30 (Gulf Time Zone), during an exclusive evening of discovery of Canadian arts and culture organized in partnership with Dubai's Ismaili Centre.
Organized by his excellency Emmanuel Kamarianakis, Consul General of Canada in Dubai and the Northern Emirates (UAE), the panelists are:
Founded in 2007, Alserkal Avenue is the region's foremost arts hub, bringing together collaborators from diverse artistic disciplines and encouraging open dialogue, the sharing of ideas and the ability to collaborate to develop them.