Events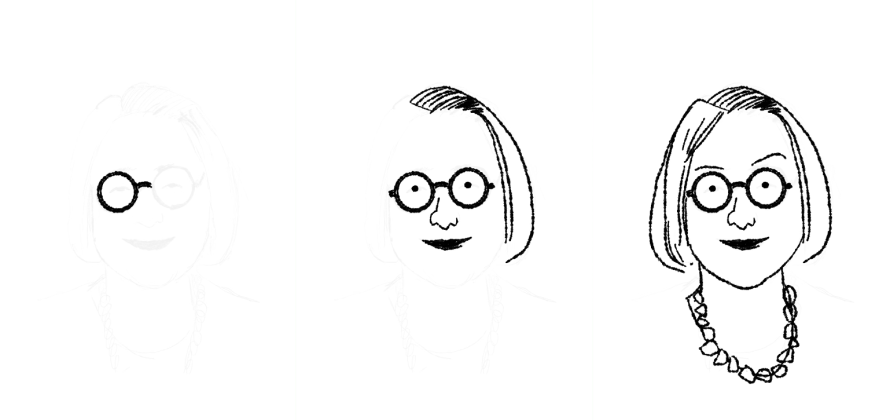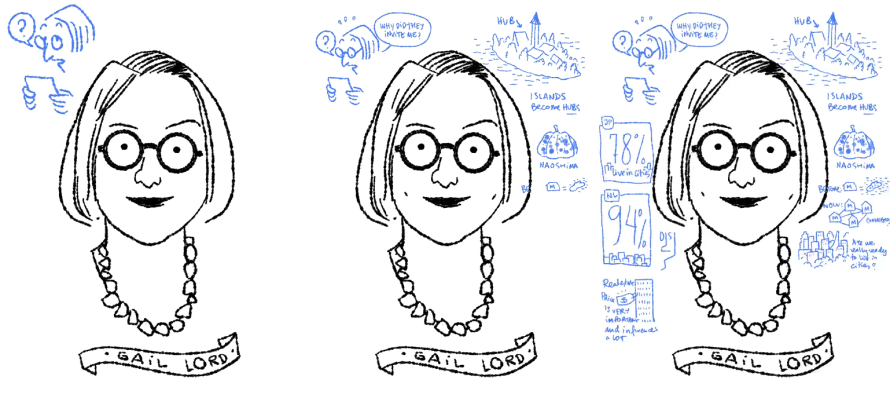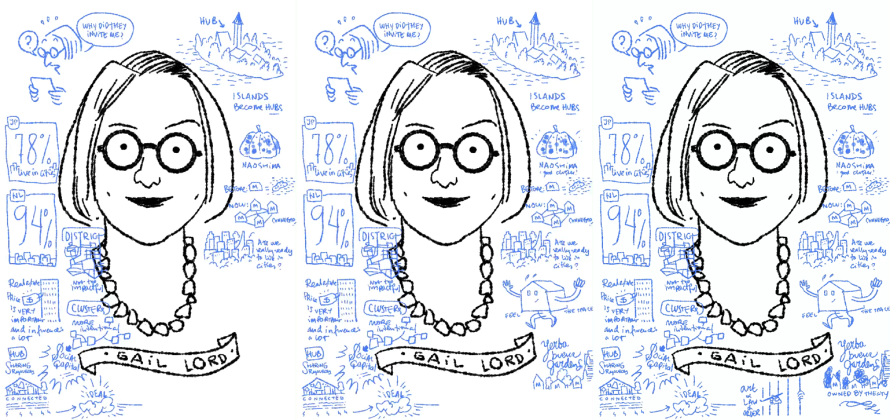 September 4, 2019
Gail Lord Presents at ICOM General Conference 2019
From Islands to Hubs—the Future of Museums
Presented by Gail Lord at ICOM KYOTO 2019
Every three years the world's museums gather. This year it's in Japan. During the first week of September, Kyoto will be the city to receive some 3,000 participants to the ICOM General Conference.
The theme of the ICOM General Conference 2019 is 'Museums as Cultural Hubs: The Future of Tradition'. The topic is itself a statement about the central role museums have come to play in the future of our diverse societies. While sustaining their primary missions – collecting, conservation, communication, research, exhibition – they have transformed their practices in the pursuit of relevance for the communities they serve. They are now more aware than ever of the power they have to establish dialogue between cultures, to build bridges for a peaceful world and to define a sustainable future.
Gail Lord, President of Lord Cultural Resources presented a session entitled 'From Islands to Hubs—the Future of Museums'. Gail explained how museums of past centuries have transformed from isolated, independent, discipline-based collecting institutions to multi-disciplinary and intercultural examples of Soft Power. Soft Power – the exercise of influence through cultural and peaceful means – is transforming museums world-wide. And this approach means that museums are increasingly connected to one another and in collaboration with civil society organizations. Gail addressed the difference between districts, clusters and hubs, and presented examples of museum hubs and their significant impact on the quality of urban life, knowledge creation and the economy. The presentation was visualized through a Live Sketch courtesy of ICOM Netherlands, the results of which are pictured above.