News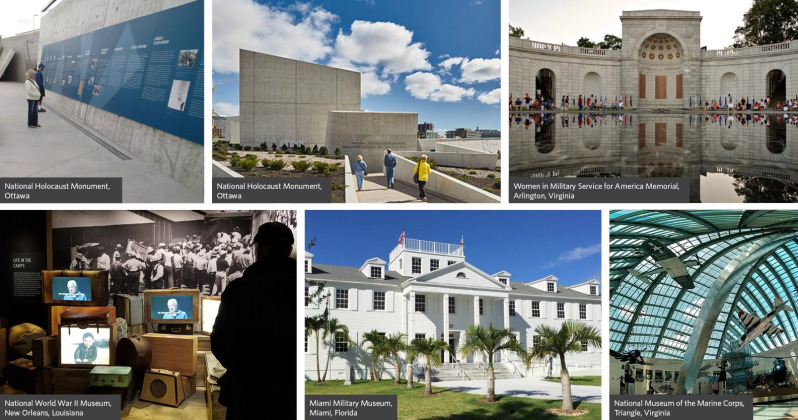 November 11, 2020
Reflecting on the Role of Military Museums on Veterans'​/ Remembrance/ Armistice Day
By Dr. Brad King
Lord Cultural Resources has been planning military museums since the company was founded nearly 40 years ago. Since I joined the firm in 2000, I've been privileged to work on over 25 military museum projects around the world. In honour of Remembrance Day, we thought it would be a good time to revisit where military museums have been and where they are going.
Military museums have been, and to some extent still are, stereotyped as male-oriented glorifiers of war and conflict. Because they are usually collection-focused institutions, some believe that are all about military hardware. Others think that they spread propaganda, or that they contribute to the militarization of society. These unfortunate characterizations persist, although the perception is rapidly changing.
While there are always outliers, leading military museums are active, dynamic and engaging institutions. At their best, modern military museums are about people and societies. They explore the impact of war and conflict and communicate its reality. Far from spreading propaganda, they help immunize the population against it and raise critical and relevant questions about war and military history. They are, in every sense, in line with museum industry trends toward personal stories, contested narratives, representation of formerly under-represented groups and a focus on interactive and engaging experiences, among other things. For all these reasons, military museums are far more popular than they once were, and more popular with a broader segment of the museum-going public.