News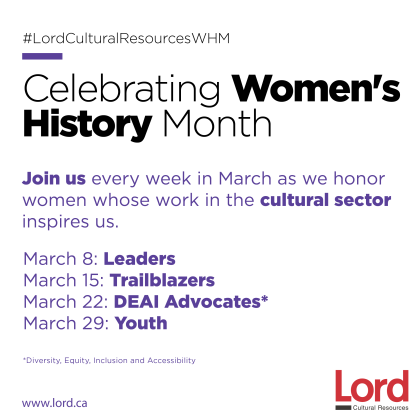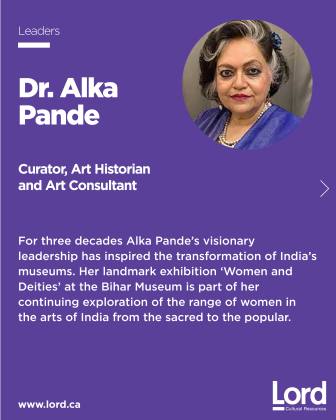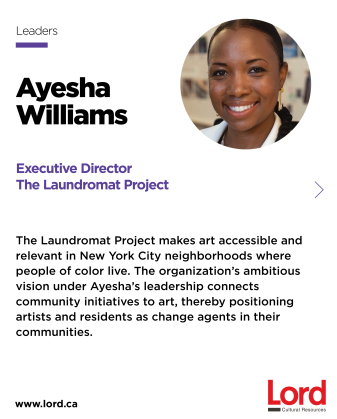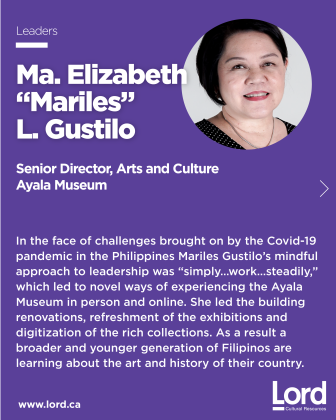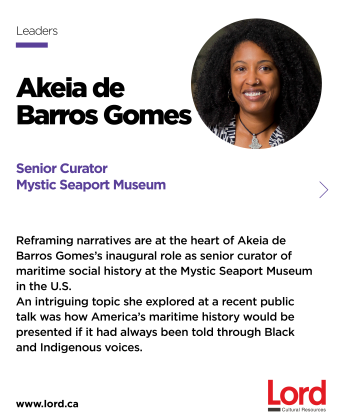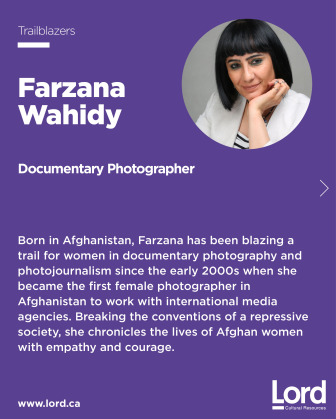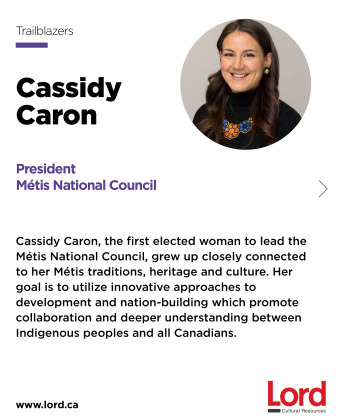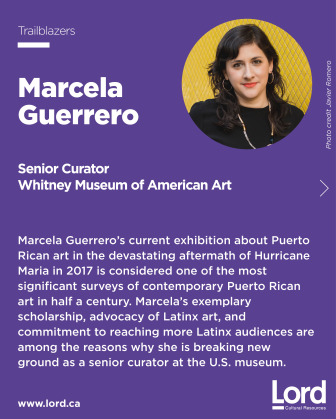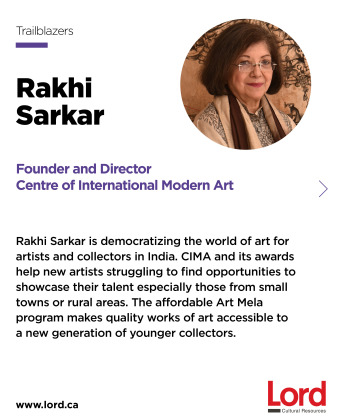 March 15, 2023
Celebrating Women's History Month: Honoring Leaders and Trailblazers
Join us as we honor women in culture
March is Women's History Month. Throughout the month we are honoring four women each week who are making the world a better place through culture as Leaders, Trailblazers, DEAI Advocates and Youth. We are excited to introduce you to them.
On March 8 we honour four LEADERS:
Four global cultural visionaries elevating and empowering all who follow them. They have made remarkable contributions to the cultural sector and continue to inspire us.
Ayesha Williams
Executive Director, The Laundromat Project
The Laundromat Project makes art accessible and relevant in New York City neighborhoods where people of color live. The organization's ambitious vision under Ayesha's leadership connects community initiatives to art, thereby positioning artists and residents as change agents in their communities.
Ma. Elizabeth "Mariles" L. Gustilo
Senior Director, Arts and Culture, Ayala Museum
In the face of challenges brought on by the Covid-19 pandemic in the Philippines Mariles Gustilo's mindful approach to leadership was "simply…work…steadily," which led to novel ways of experiencing the Ayala Museum in person and online. She led the building renovations, refreshment of the exhibitions and digitization of the rich collections. As a result a broader and younger generation of Filipinos are learning about the art and history of their country.
Dr. Alka Pande
Curator, Art historian and Art Consultant
For three decades Alka Pande's visionary leadership has inspired the transformation of India's museums. Her landmark exhibition 'Women and Deities' at the Bihar Museum is part of her continuing exploration of the range of women in the arts of India from the sacred to the popular.
Akeia de Barros Gomes
Senior Curator, Mystic Seaport Museum
Reframing narratives are at the heart of Akeia de Barros Gomes's inaugural role as senior curator of maritime social history at the Mystic Seaport Museum in the U.S.
An intriguing topic she explored at a recent public talk was how America's maritime history would be presented if it had always been told through Black and Indigenous voices.
ON MARCH 15 WE HONOUR FOUR Trailblazers:
Four cultural pioneers who have broken barriers and continue to pave the way for future generations. They have made significant strides in their respective fields and continue to inspire us.
Rakhi Sarkar
Founder and Director, Centre of International Modern Art
Rakhi Sarkar is democratizing the world of art for artists and collectors in India. CIMA and its awards help new artists struggling to find opportunities to showcase their talent especially those from small towns or rural areas. The affordable Art Mela program makes quality works of art accessible to a new generation of younger collectors.
Farzana Wahidy
Documentary Photographer
Born in Afghanistan, Farzana has been blazing a trail for women in documentary photography and photojournalism since the early 2000s when she became the first female photographer in Afghanistan to work with international media agencies. Breaking the conventions of a repressive society, she chronicles the lives of Afghan women with empathy and courage.
Marcela Guerrero
Senior Curator, Whitney Museum of American Art
Marcela Guerrero's current exhibition about Puerto Rican art in the devastating aftermath of Hurricane Maria in 2017 is considered one of the most significant surveys of contemporary Puerto Rican art in half a century. Marcela's exemplary scholarship, advocacy of Latinx art, and commitment to reaching more Latinx audiences are among the reasons why she is breaking new ground as a senior curator at the U.S. museum.
Cassidy Caron
President, Métis National Council
Cassidy Caron, the first elected woman to lead the Métis National Council, grew up closely connected to her Métis traditions, heritage and culture. Her goal is to utilize innovative approaches to development and nation-building which promote collaboration and deeper understanding between Indigenous peoples and all Canadians.
We invite you to follow us on social media where you can meet the incredible honorees and learn more about their work in the cultural sector.
Stay tuned until the end of March for the poster to mark a month of celebration.
We would like to take this opportunity to thank women everywhere who make the world a better place through culture. Your contributions are invaluable, and we celebrate you.