News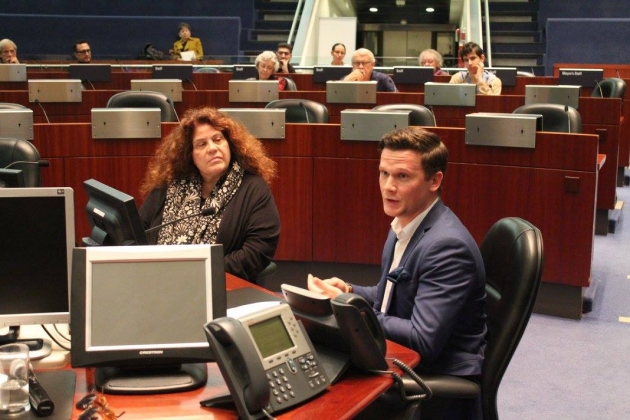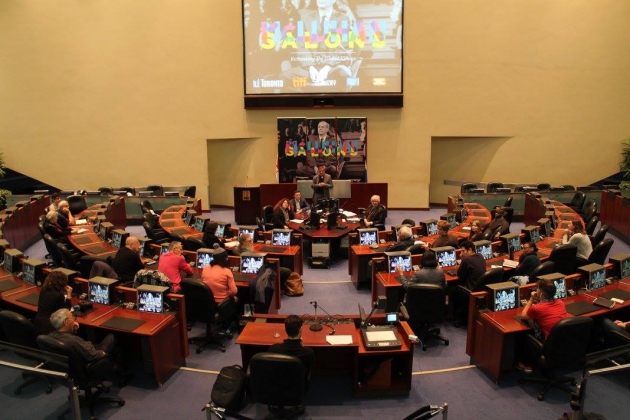 November 9, 2016
Consultant Kevin D'Innocenzo a panelist at the inaugural McLuhan Salons Series
On November 2nd, Lord Cultural Resources was pleased to work with the McLuhan Centre for Culture and Technology once more in their brand new event series, McLuhan Salons. These informal, discussion-based events invite the public to engage to better understand who we are, what matters to us, and where we might be going in a networked and rapidly changing world. The McLuhan Salons position the city as instructive in rethinking the larger interconnected global village.
Kevin D'Innocenzo, Consultant for the Exhibitions Team, was joined by Vickery Bowles (City Librarian for the Toronto Public Library) and Anne Michaels (Poet Laureate for Toronto) in a lively panel discussion on the topic of "ReThinking the Global Village". Panelists unpacked the concept of the global village and how Toronto fits within McLuhan's ideas.
Kevin's work with Lord Cultural Resources provided a unique perspective into the night's topic, as he spoke to the soft power of cultural events in shaping and giving cohesion to the idea of global village. Drawing upon his own work with Ontario's Celebration Zone, Kevin spoke to the importance of public outreach and consultations in activating the soft power of this province-wide event, where diverse, community-informed programming was a key factor in crafting a cultural experience that connected and deeply resonated with all Ontarians.
"It was an honour and a privilege to take part and engage with some of Toronto's top cultural leaders and thinkers in a dialogue about our city as a classroom, and how Toronto fits within the global village."
- Kevin D'Innocenzo, Consultant
Follow the McLuhan Centre for Culture and Technology on Facebook and Twitter to stay up to date on their latest events.