News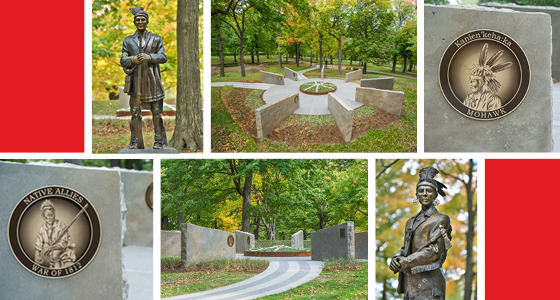 June 21, 2021
Honouring National Indigenous Peoples Day
On Indigenous Peoples Day, and every day, all of us at Lord Cultural Resources stand by and with Indigenous people, especially those experiencing generational trauma from Canada's residential school system and from ongoing systemic racism.
We want to communicate our profound admiration for the creativity and resilience of our indigenous colleagues and thank them for their teachings.
Today, we'd like to celebrate and amplify the voices of our Indigenous colleagues by sharing events related to Indigenous People's Day.
We're pleased to highlight:

Mohawk Institute: Canada's First Residential School: Pictured here is the former Mohawk Institute, Canada's first "residential school" which is being restored by the Six Nations Community and operated by their Woodland Cultural Center and Museum to make sure that the horrors that generations of indigenous youth suffered and their resilience is remembered and understood. During this Covid period you can take virtual tours. To schedule a tour, please contact the Group Visits and Rentals Coordinator at tours@woodlandculturalcentre.ca

Niagara Parks "Landscape of Nations," a legacy project led by Tim Johnson, Lord's Indigenous Advisor.This experience celebrates the values, partnerships, and treaties formed at the Indian Council House on The Commons in Niagara and their role in the War of 1812 where Indigenous allies were integral to the defence and preservation of our communities and nation.

Red Sky Performance events, a leading company of contemporary Indigenous performance in Canada and worldwide.
Wapatah Centre for Indigenous Visual Knowledge, OCAD U Onsite Gallert, and the Indigenous Visual Culture Program will hold a LIVE celebration of National Indigenous People's Day. More information.