News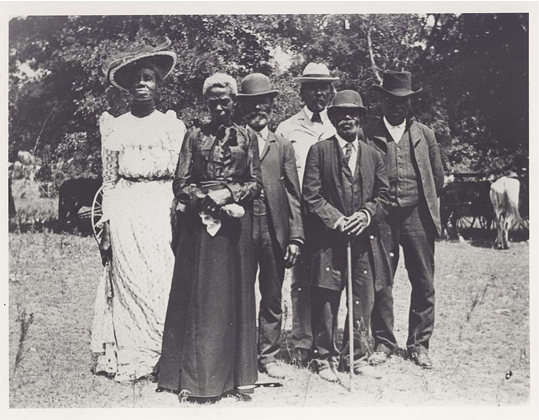 June 19, 2022
Juneteenth - What is it and what you can do to honor this day?
Juneteenth celebrates the end of slavery in the United States.
On June 19, 1865, soldiers arrived in Galveston, Texas with news that the Civil War was over and that enslaved people were now free. This news came two and a half years after President Abraham Lincoln's Emancipation Proclamation.
Why is it so important today?
In 2021, The FBI reported that hate crimes in the US had risen to the highest level in 12 years, specifically against Black and Asian Americans.
This stark increase led the US Justice Department to prosecute hate crimes within the parameters of Domestic Terrorism. The bill S.963-Domestic Terrorism and Hate Crimes Prevention Act of 2021 has been introduced to the Senate.
On June 17, 2021, Juneteenth became the 11th holiday recognized by the US federal government.
What is Lord doing?
Lord Cultural Resources recognised Juneteenth as a holiday in 2020, a year ahead of the US government.
In 2022, Lord is designated as the Association of African American Museums (AAAM) representative on the programming committee of the "Council of American Jewish Museums, 2022 Conference," to focus on the evolution of Culturally Specific and Identity Museums, and their role in the shifting cultural landscape in America.
Recently, Eve Moros Ortega, Director, Lord Cultural Resources facilitated a panel session with current/past clients about IDEA planning and its impact on their institutions and committees.
What can YOU do to make a difference?
Regardless of your race or nationality, Juneteenth is a day to love and acknowledge where we have been, how far we have come, but especially how much further we have to go.
Educate others on Juneteenth
Read books by Black authors
Support Black businesses
Protest injustice
Reflect, listen, and learn