News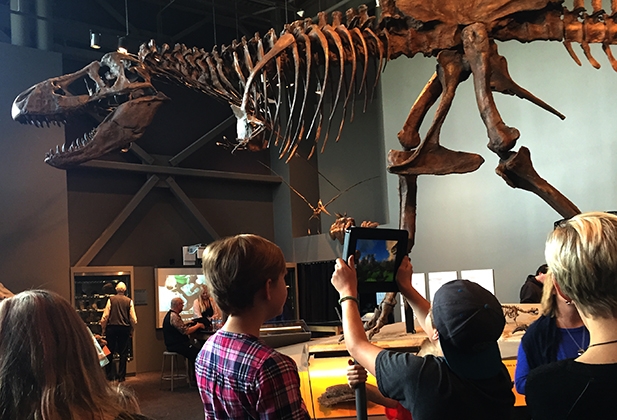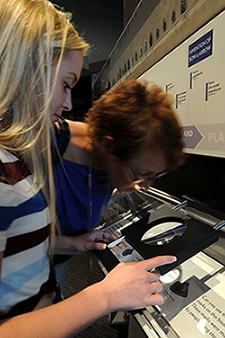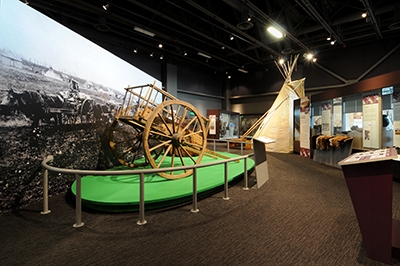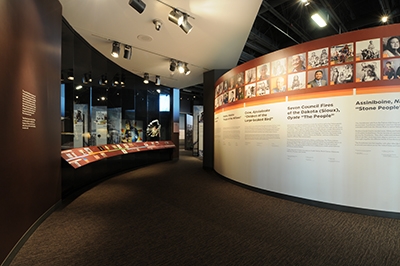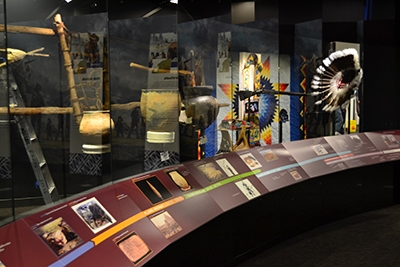 June 23, 2016
North Dakota Heritage Center Receives AAM 2016 Excellence in Exhibition Award
Lord Cultural Resources is proud to have collaborated with the North Dakota Heritage Center to create their award winning exhibition, Innovations: Early Peoples Gallery. The 13,000 square foot exhibition opened in 2014 to rave reviews and was one of three new permanent displays celebrating the history of North Dakota. Excellence in Exhibition Competition's distinction of Honorable Mention. The judges were particularly impressed with by the project's excellent outreach to create multi-sensory experiences. The art and science of creating wonderful exhibitions that excite and engage visitors is a challenge and with more than 39 entries, it is truly a privilege to have been honoured by the AAM's award's committee and Professional Network Chairs of CurCom, NAME, EdCom, and CARE.

A project like this is not possible without a truly creative and expert team. Lord was thrilled to work with Xibitz Inc., Taylor Studios, WeatherstonBruer, Research Casting International, Angle Park Media, and the staff of the State Historical Society of North Dakota.

Congratulations to all!