News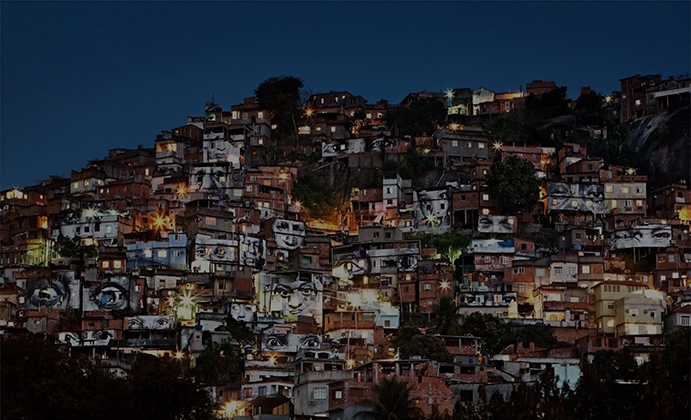 September 20, 2016
Soft Power Destination Awards - Nominees
The Leading Culture Destinations Awards–or "The Oscars for museums"–are back September 30th, and they're bringing an exciting new category with them – with an incredible shortlist of nominees.
Every year, the Leading Culture Destinations Awards recognize and celebrate the new breed of cultural institutions worldwide. This year marks the inaugural Soft Power Destinations Awards. These awards recognize the cultural organizations, activations or city districts that have powerful influence and impact based on their excellence, relevance, transparency, accountability and sustainability.
These remarkable 16 nominees have been shortlisted in the categories of best soft power cultural organization, best soft power cultural activation and best soft power cultural district.