News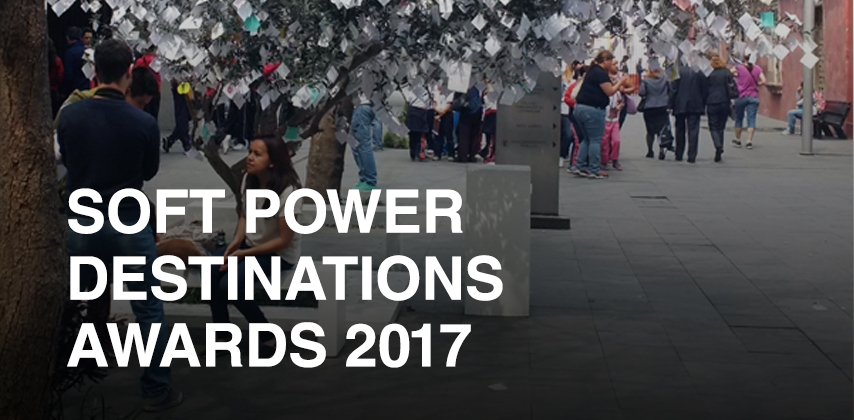 March 21, 2017
Soft Power Destinations - Nominations are open
Cultural Destinations are major forces of soft power in their local environments. They are landmarks and place-makers in a city, they attract tourists, locals, schools, and donors and they influence and empower visitors and partners through programs, exhibitions, research and networks.
Soft Power Destinations have influence because they operate in a way that is accountable and transparent, and they seek to be excellent, relevant and sustainable in all that they do. The Soft Power Destinations Awards recognize soft power best practice in cultural destinations.
The 2017 Awards mark the second Soft Power Destinations as an initiative of Leading Culture Destinations and Lord Cultural Resources.
Visit www.softpowerdestinations.com to learn more.
The Categories
Soft Power Destinations can be nominated under one of the three categories below:
Soft Power Cultural Organization
Soft Power Cultural District
Soft Power Cultural Activation
The criteria
A Soft Power Destination demonstrates these qualities:
Excellence
Transparency
Relevance
Sustainability
Accountability
Fill out the form to nominate your cultural destination. Nominations close May 30, 2017.