Project Experience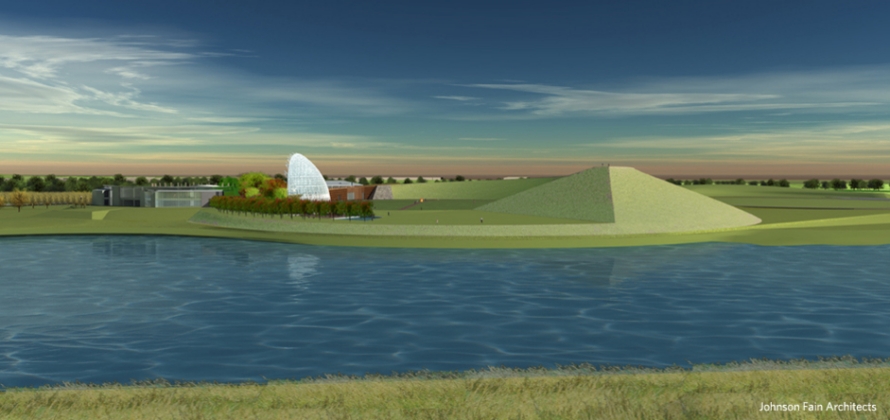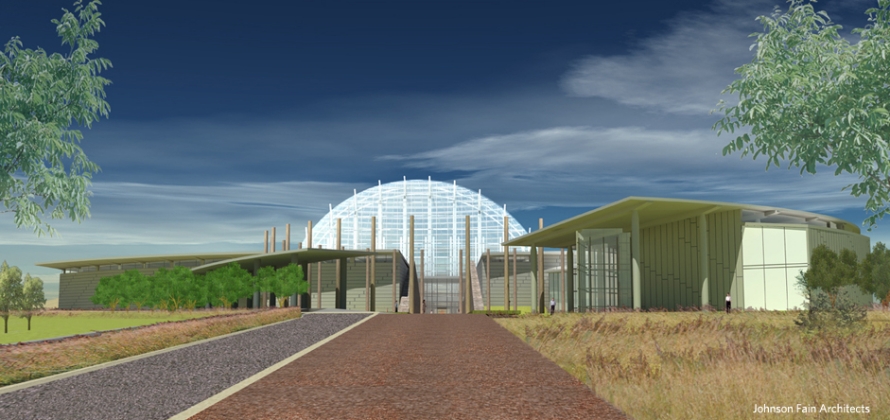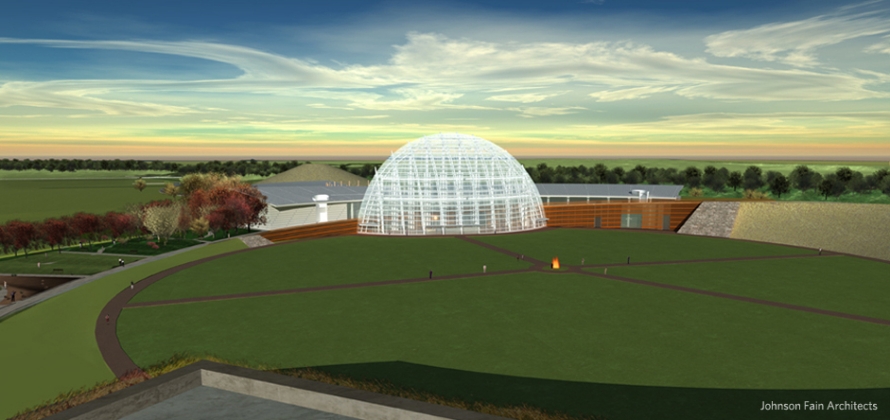 American Indian Cultural Center and Museum
2000-01, 2004-10, 2014
Lord Cultural Resources worked with architects, designers and landscape specialists to develop the American Cultural Center and Museum in Oklahoma. Along with the development of an architecturally and environmentally exciting attraction, this Cultural Center and Museum will tell a complex story that celebrates and honors Native American culture, values, traditions, achievements and aspirations.
We are honored to work with the Native American Cultural and Education Authority (NACEA) to achieve their goals for a cultural center that tells the story of Native Americans in Oklahoma for the benefit of Native Americans and non-Native Americans. Lord Cultural Resources developed the initial plan for the visitor experience, and then led the development of the Program Brief, which involved extensive consultation, market analysis, and assessment of institutional relationships. Based on the consultations we developed the Vision, Mission and Mandate for the Cultural Center and Museum, program plan, marketing strategy (in relation to other attraction elements planned for the site), facilities plan, staffing and governance recommendations, and attendance and operating revenue and expense projections. We subsequently prepared the Implementation and Governance Plan in 2005, and updated the original Business Plan prepared as part of the Program Brief, as a result of finalizing the Visitor Experience (created by Ralph Applebaum Associates) and the final building design by Johnson Fain Architects.
Lord Cultural Resources also provided an implementation plan that will guide NACEA in the next steps required to open the Cultural Centre. The implementation planning for the site is extensive and includes both a "Governance and Community/Institutional Relations" plan and a "Cultural Centre Services and Program Implementation" plan, which outlines detailed visitor services, operations and public program, retail and staffing strategies. An update to the implementation plan was provided in 2014.