Project Experience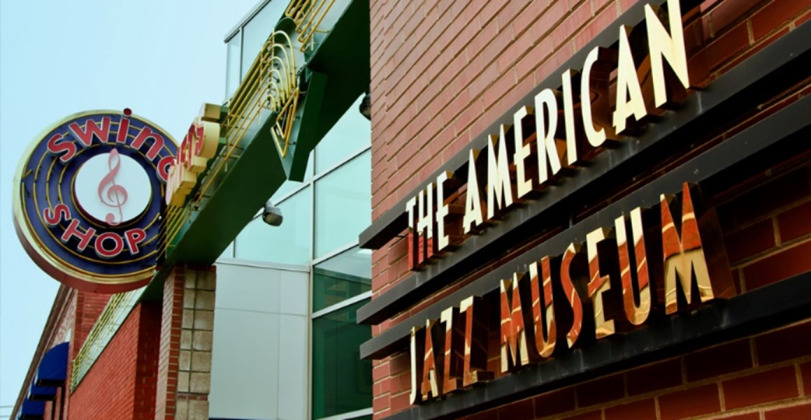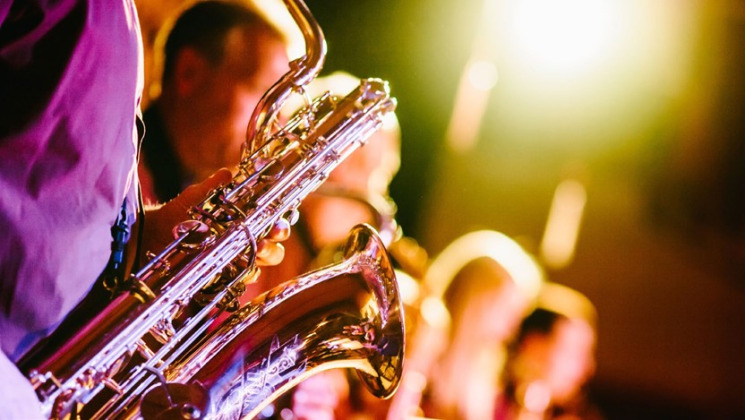 American Jazz Museum
2020-22
The American Jazz Museum, located in the historic 18th and Vine district, is dedicated to the preservation, exhibition and advancement of jazz music. It is the only museum in the world to do so and focuses on public service and collaborative efforts to expand the influence, awareness and appreciation of jazz in the Kansas City region and internationally.
The American Jazz Museum enlisted Lord Cultural Resources to redevelop, revise and reconceptualize the museum, in close collaboration with Ralph Appelbaum Associates and the client team.
Along with redeveloping the museum, we provided recommendations to revise the operations, staffing and space allocations within the building. We ensured that all changes would maximize the future sustainability of the museum – that the right balance was achieved between the planning elements and that they were made with sensitivity to their vision as well as to the market and financial capacity of the organization.