Project Experience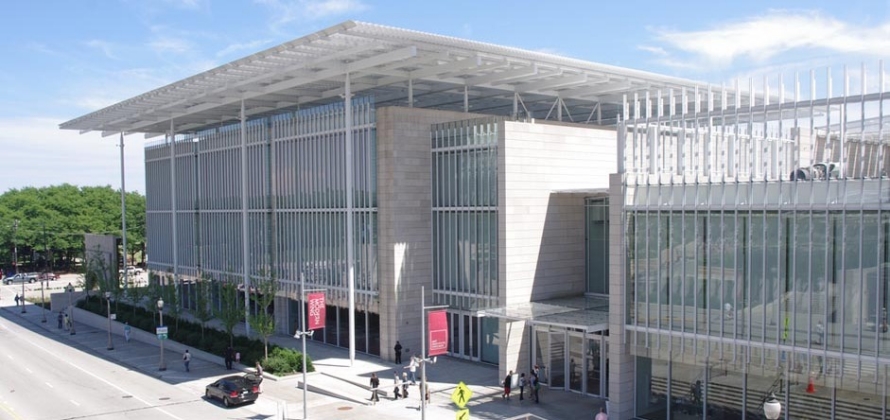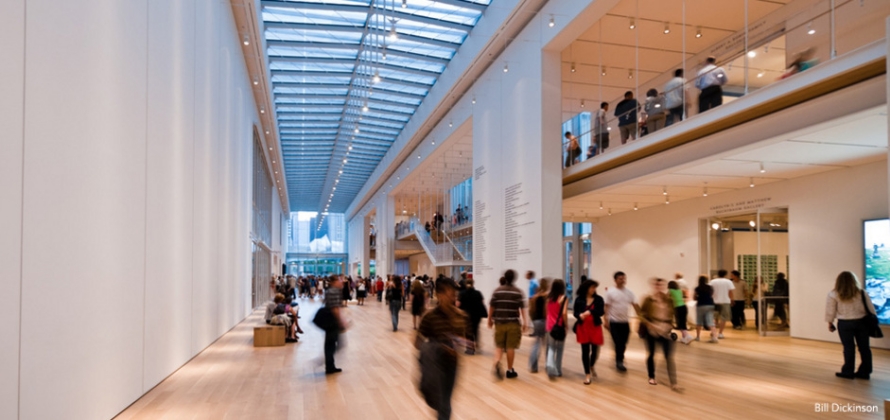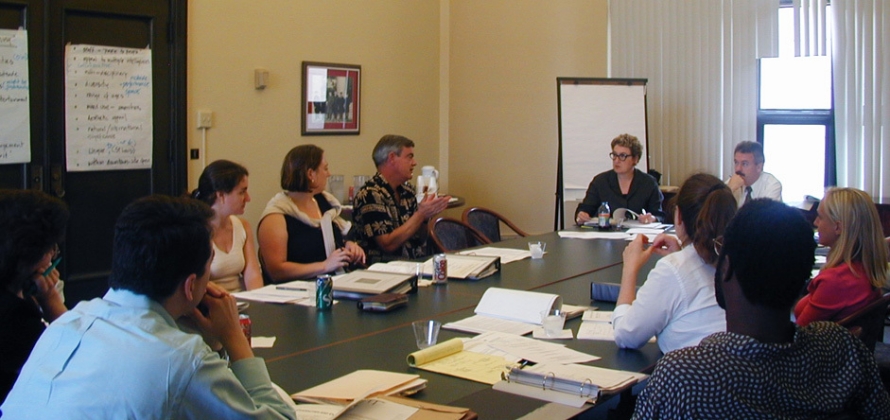 Art Institute of Chicago
1995, 2000-02
The Art Institute of Chicago (AIC) commissioned Lord Cultural Resources to develop a Space and Facilities Strategy for the expansion of the Institute that became known as the Modern Wing. This followed a Strategic Plan led by our firm in 1995. We reviewed and amended the Institute's space program, provided a zoning analysis, recommended adjacencies and circulation patterns, and projected the space requirements on both two-dimensional and three-dimensional plans of the five-storey addition of approximately 230,000 gross sq. ft. The addition involves virtually all functions of the Institute – from a new loading bay and major new galleries, encompassing 65,000 sq. ft., for both the permanent collection and temporary exhibitions, to a greatly enhanced 15,300 sq. ft. education wing, a high-tech theater and a cafe.
The AIC's architect, Renzo Piano Building Workshop, worked from our Space and Facilities Strategy for the expansion plans, and Lord Cultural Resources was subsequently commissioned to develop a detailed Functional Program for all rooms in the expansion.
The Institute's new Modern Wing opened May 16, 2009. The addition makes the Art Institute the second largest American museum, after the Metropolitan Museum in New York.