Project Experience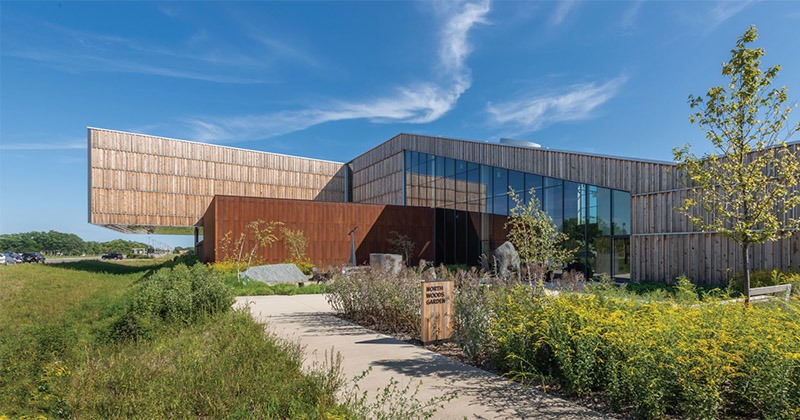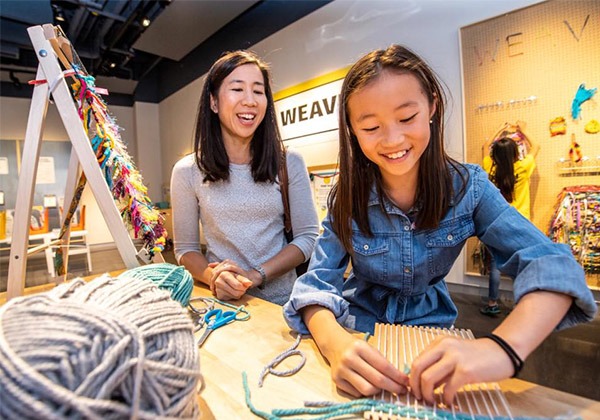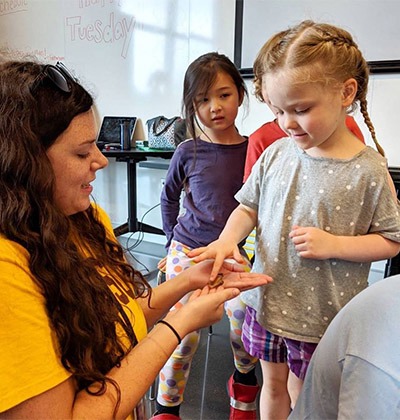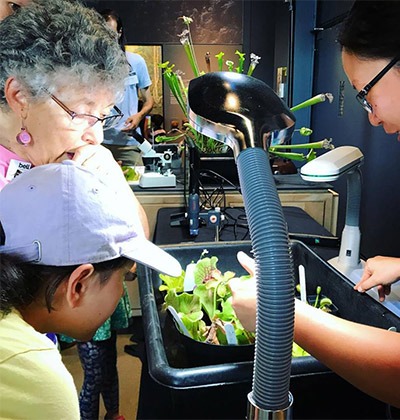 Bell Museum of Natural History
2015
The Bell Museum of Natural History is part of the University of Minnesota and has been the state museum of natural history since 1872. With a collection of over four million specimens, its mission is "to discover, document and understand nature and promote informed stewardship of our world." The focus of the visitor experience is two floors of dioramas that are of high quality and importance but that have remained largely unchanged for several decades and in a building constructed in the 1940's that faces substantial limitations. In order to address aging exhibits, the Bell Museum relocated to the sustainability-focused St. Paul campus of the University of Minnesota in suburban Falcon Heights.
In advance of a capital fundraising campaign, the Bell Museum engaged Ted Silberberg of Lord Cultural Resources to prepare a business plan and projections of attendance, operating revenues and expenses for the opening three years of operation. Recommendations included a smaller facility and more investment in the visitor experience, a name change from natural history to natural science, and other various strategies to maximize attendance and revenues and control operating costs. In a testimonial letter Executive Director and Professor Dr. Susan Weller wrote: "The business plan was all that I hoped for – a well-researched, credible view of realistic operations and expectations for the new museum facility. We have a strong foundation to plan and execute operations successfully for this new community and University asset. My Board and I are very pleased with the investment we made in Lord Cultural Resources."
The museum opened at its new location on July 14, 2018.