Project Experience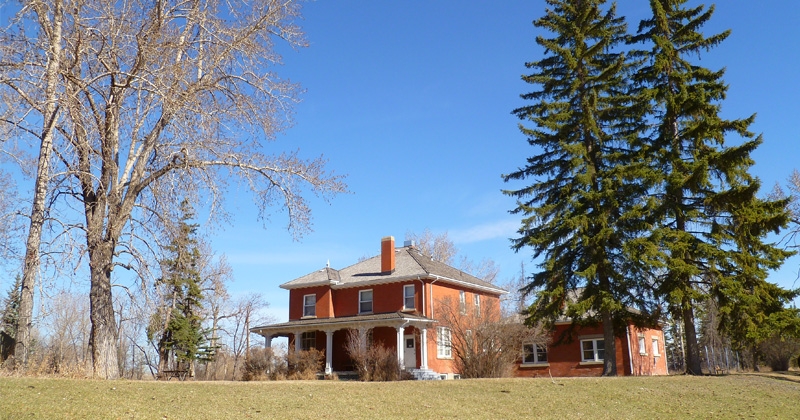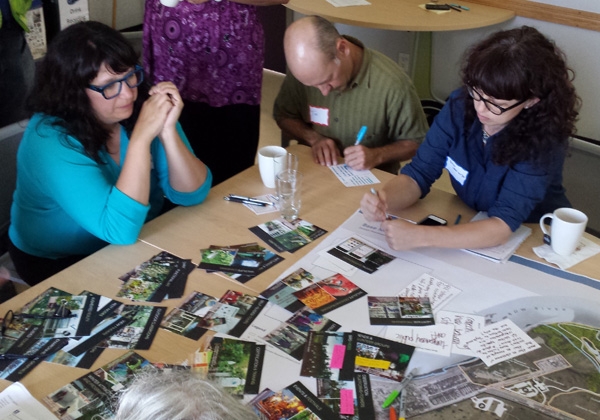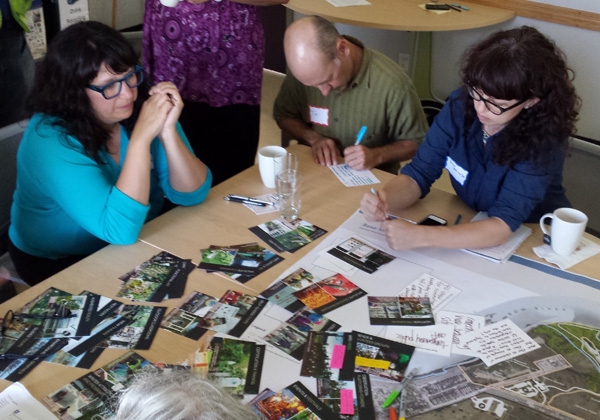 Bend in the Bow
2015
The City of Calgary is planning the creation of a new regional park in the Inglewood area. The new park will be called Bend in the Bow and will incorporate the Inglewood Bird Sanctuary (IBS), Colonel Walker House, Inglewood Wildlands Park and Pearce Estate into a large green space / natural area for the enjoyment of all Calgarians. Phase 1 of this project will focus on the Inglewood Bird Sanctuary and the Inglewood Wildlands Park.
To guide the development process the City of Calgary commissioned O2 Planning and Design to lead an interdisciplinary team in preparation of a Master Plan for the Bend in the Bow lands. The Master Plan will explore and address ways to preserve, enhance and celebrate the only urban-centred, federally-recognized bird sanctuary in Canada, while retaining the historic significance of the Colonel Walker Historic Site, and will address how the collective area is integrated into the fabric of the local neighbourhood and the city of Calgary as a whole.
Lord Cultural Resources was commissioned to assess and explore opportunities for programming and interpretation across the Phase 1 site. Working included a review of cultural and natural heritage assets, current conservation requirements, and audience needs to identify site strengths and weakness, as well as opportunities for new or extended programming themes, topics and activities at Bend in the Bow. While findings have influenced the Master Plan, it has also helped to develop the narrative for the site and will feed into a future interpretive plan for the park as a whole.