Project Experience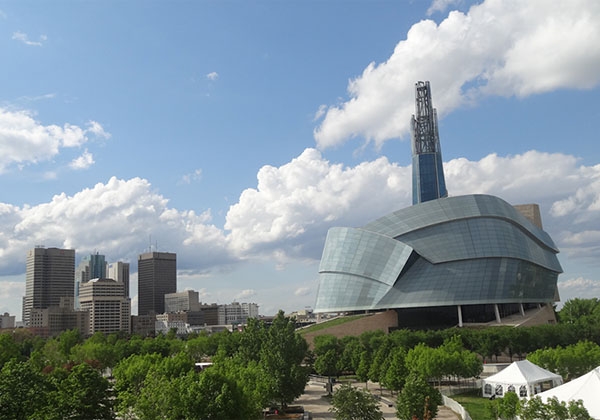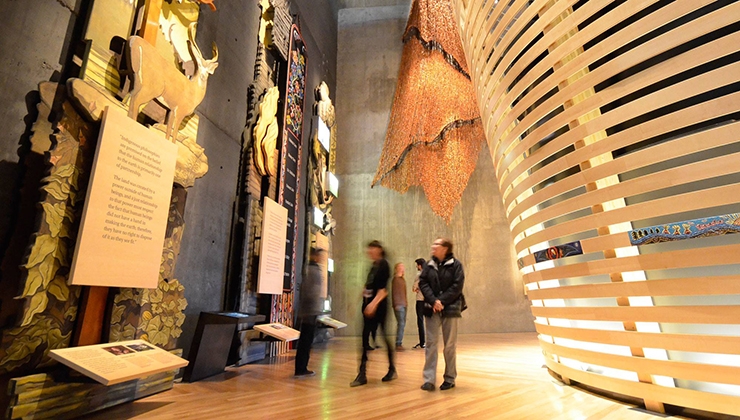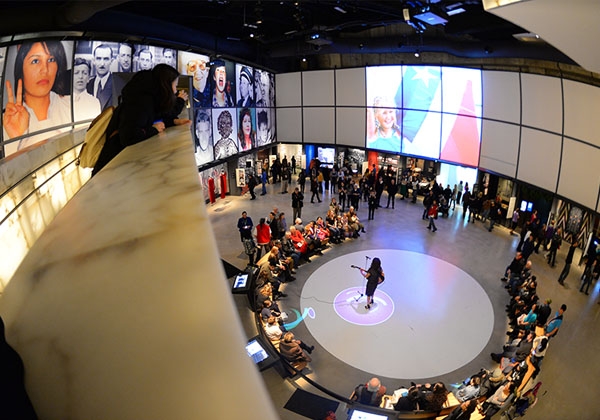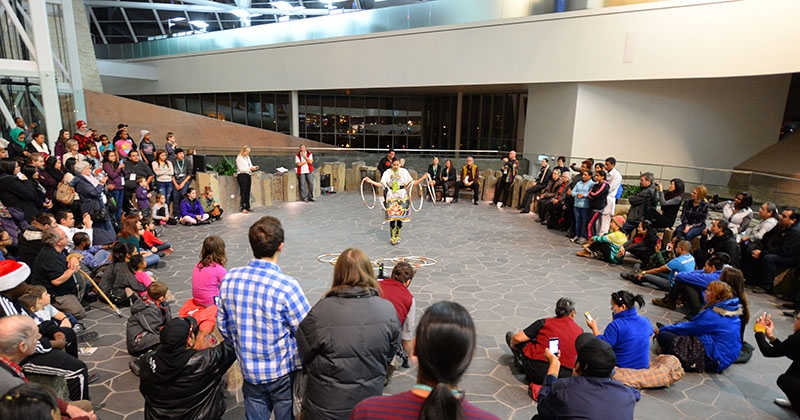 Canadian Museum for Human Rights
2001-14
The Canadian Museum for Human Rights was launched in Winnipeg, Manitoba, on April 17, 2004 on the 22nd anniversary of the Canadian Charter of Rights and Freedoms. It is the world's first national museum dedicated to human rights. The Museum focuses not only on victories for human rights in Canada and internationally, but also on the abuses and aspires to be a "beacon" for human rights worldwide. It is a national and international destination—a centre of learning where Canadians and people from around the world can engage in discussion and commit to taking action against hate and oppression.
Lord Cultural Resources has been involved in this project from the early stages, developing the Concept and the three-volume Master Plan, managing the International Architectural Competition, providing the Functional Program and advising on the architectural design process as well as providing an update to the Business Plan and Space List. We also assisted with the international architectural competition that selected Antoine Predock to design the building. We have continued to provide advisory services to Board and senior management on all aspects of implementation, content development, recruitment services, and the inauguration.
In 2009-10, Lord Cultural Resources organized and facilitated an extensive cross-Canada public consultation and resource identification process setting up meetings and roundtable discussions with a plethora of interested organizations and individuals to help advise on and refine the museum's exhibitions, public programs and outreach activities.
The Museum opened its doors to the world on September 20, 2014.
On November 19, 2015, the Canadian Museum for Human Rights made National Geographic's list of best trips on earth, 2016.