Project Experience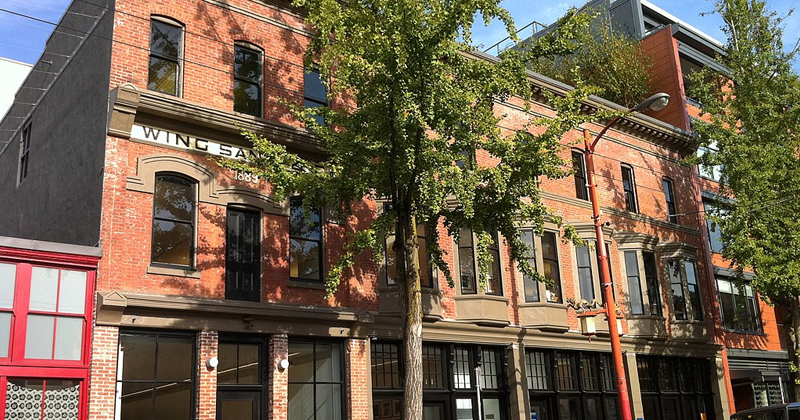 Chinese Canadian Museum
2018-22
In 2018 Lord Cultural Resources was engaged by the province of British Columbia to develop a plan for implementation of the Chinese Canadian Museum. The Museum is intended to create a greater level of understanding and recognition of the Chinese Canadian experience in BC and Canada.
In 2019, we were reengaged to develop a business and facility plan for the Vancouver site in the renovated Wing Sang building on Pender Street (the oldest building in Chinatown) and in 2020/21 we were retained again to support interpretive and operational strategies. The Museum will open to the public on July 1, 2023 — the 100th anniversary of the Chinese Exclusion Act.
The Province of British Columbia and the federal government have pledged more than $15 million to support establishment of the Chinese Canadian Museum in partnership with the Chinese Canadian Museum Society of British Columbia. The Society is the governing body also responsible for raising other capital dollars and ongoing operating funding.