Project Experience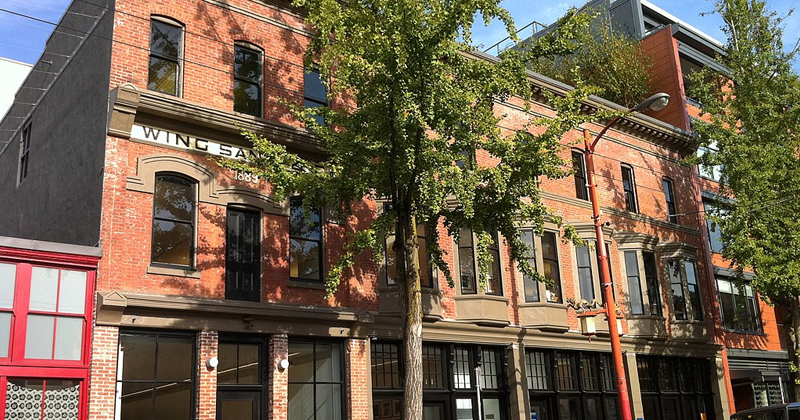 Chinese Canadian Museum
2018-21
In 2018 Lord Cultural Resources was engaged by the province of British Columbia to develop a plan for implementation of the Chinese Canadian Museum. The Museum is intended to create a greater level of understanding and recognition of the Chinese Canadian experience in BC and Canada.
Rather than a large single museum in one city a "hub and spoke" structure is to be implemented in which the central provincial hub will be located in Vancouver Chinatown with regional hubs elsewhere in the province. Each of the regional hubs is to manage a series of "spokes" or local heritage assets. In 2019 Lord Cultural Resources was reengaged to develop a business and facility plan for the Vancouver provincial hub and in 2020/21 we were retained again to plan for the overall hubs and spokes system.
The first regional hub is to be located in an independent facility within the Victoria Chinatown. Others may develop within existing museums, public libraries and community centres or in new, independent facilities. Lord Cultural Resources developed business and facility plans for each option as well as a digital plan.
The Province of British Columbia has pledged $10 million to support establishment of the Chinese Canadian Museum in partnership with the Chinese Canadian Museum Society of British Columbia. The Society is the governing body also responsible for raising other capital dollars and ongoing operating funding.