Project Experience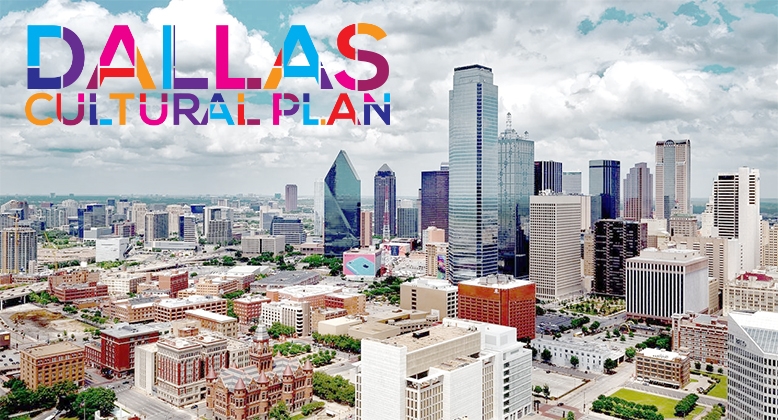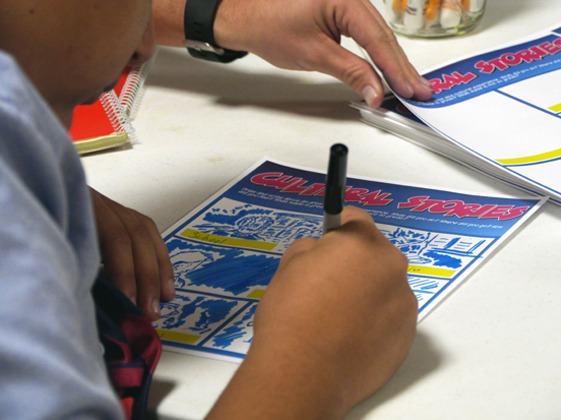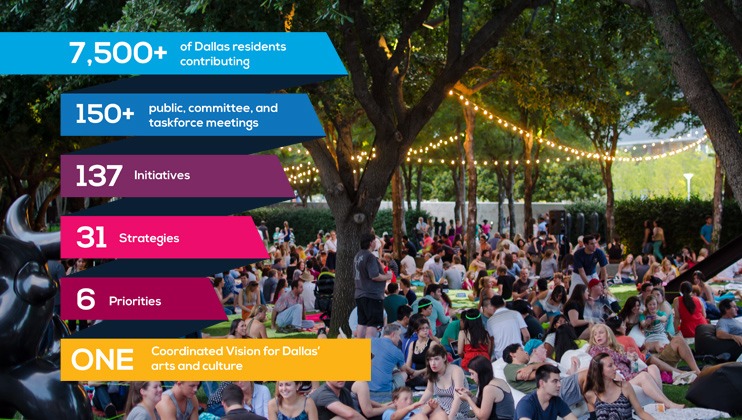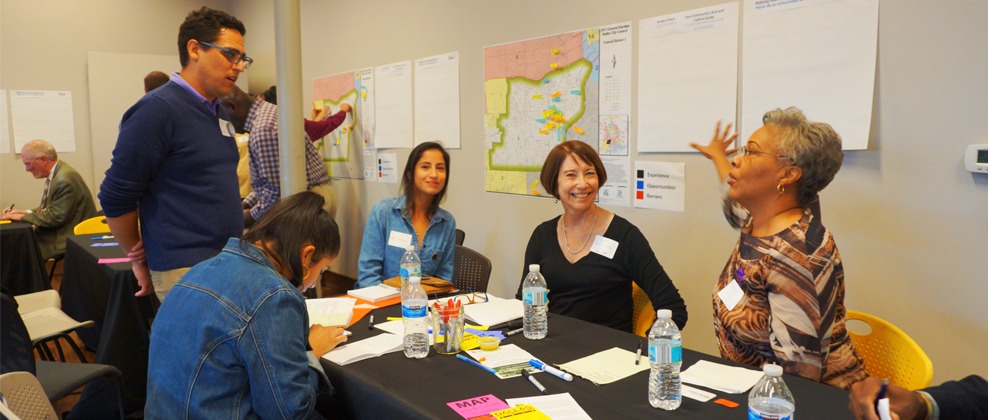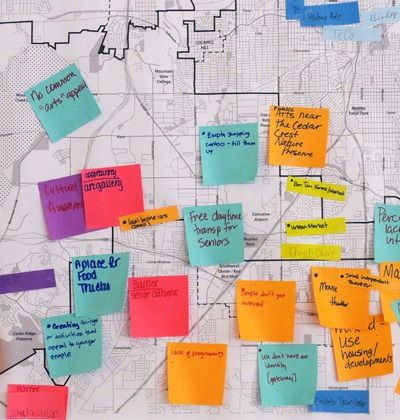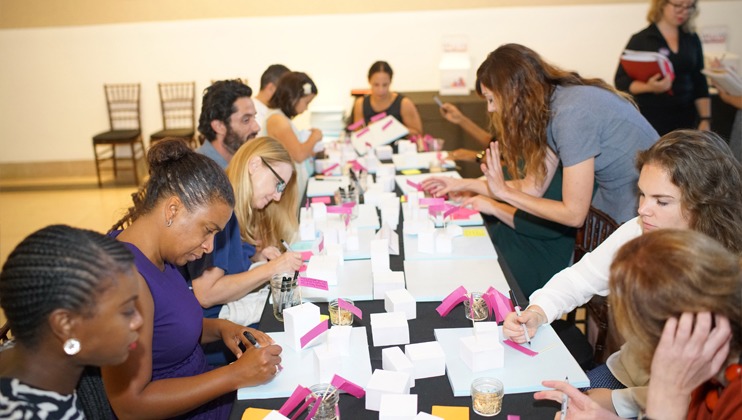 Dallas Cultural Plan
2017-18
In 2017 the City of Dallas hired Lord Cultural Resources to lead development of a new cultural plan for the City of Dallas—the city's first new cultural policy initiative in over a decade. Lord collaborated with bcWorkshop, HR&A Advisors, and Idyllic Interactive to lead a city-wide process that reflected the breadth and depths of the Dallas community and resulted in a cultural plan to boost arts and culture—and the city's vibrancy—for the next decade.
Central to the project was a strategic, transparent and comprehensive community engagement process that engaged all residents in all 14 districts, professionals across disciplines and sectors, funders, and City officials. Through convenings large and small, asset mapping and other interactive exercises, existing events with numerous partner organizations around the city, online surveys, an interactive website, and artist residencies in City departments, the team gathered input and strategies to understand what was working, what wasn't and what solutions were needed for the future so that it could develop those into an effective plan with broad investment and participation.
The Dallas City Council voted unanimously to adopt the Dallas Cultural Plan, and updated Cultural Policy in November 2018. The cultural plan can be downloaded here: http://dallasculturalplan.com/the-plan/.
Discover related projects