Project Experience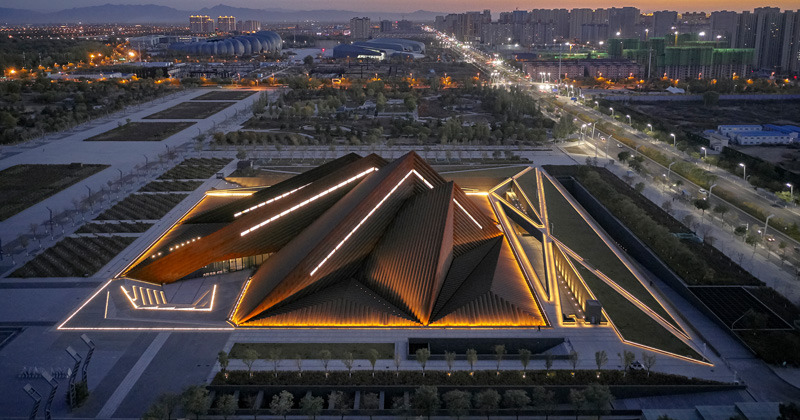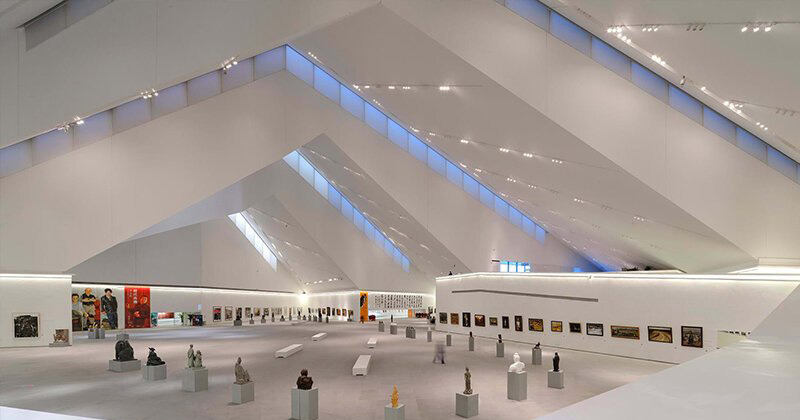 Datong Art Museum
2011–12
Datong is a major energy city in China's interior, currently undergoing a massive transition to a new diversified economy, with tourism and culture as key high potential sectors.
In a project led directly by the Mayor of Datong, a major cultural precinct is under development on a greenfield site at the edge of downtown. The City appointed world-renowned architects Foster & Partners to design the 24,000 square meter Contemporary Art Gallery, and in 2011 Foster & Partners commissioned Lord Cultural Resources to undertake a Functional Review Study to assist the Client and the Foster & Partners Team with Facility Planning for future museum operations. Lord provided detailed recommendations for achieving international art museum standards for Specialty Collection Facilities, Gallery Spaces, Public Spaces and Technical areas within the new facility.
The Museum opened in 2022.