Project Experience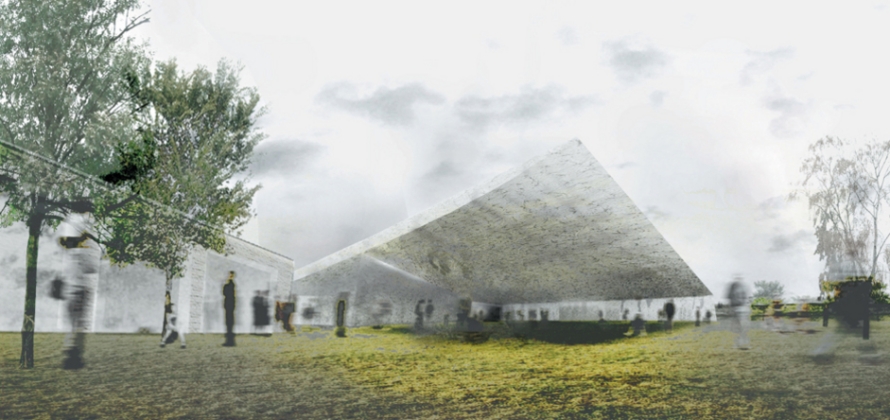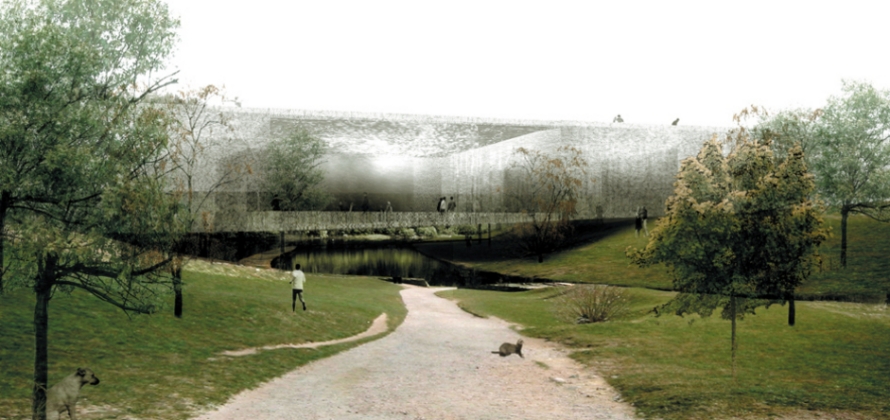 Estonian National Museum
2005
The Estonian National Museum in the university city of Tartu has an outstanding collection of primarily Estonian ethnography, with large holdings of woodenware, textiles and costume, along with a rare group of Finno-Ugric materials. The Museum is currently located in renovated buildings in central Tartu that do not provide the Museum with sufficient space or adequate facilities to preserve its collection and to present major exhibitions.
For this reason the Museum launched an architectural competition to design a new Museum building for a site in a park with historic associations. Lord Cultural Resources was invited to Tartu to serve on the Technical Advisory Committee, reviewing the 37 shortlisted proposals chosen from the 110 projects submitted by architects throughout Europe. Our firm prepared a matrix of criteria to evaluate all of the proposals, and made recommendations that were submitted to the Jury, comprised of members of the Estonian Institute of Architects and representatives of the Museum.
The jury selected a design concept entitled Memory Field that related the building to the history of the site. It was submitted by dtg architects, made up of Dan Dorell, Tsuyoshi Tane and Lina Ghotmeh, a new international group of young professionals based in Paris and London. The Museum is contracting with dtg to develop their design.