Project Experience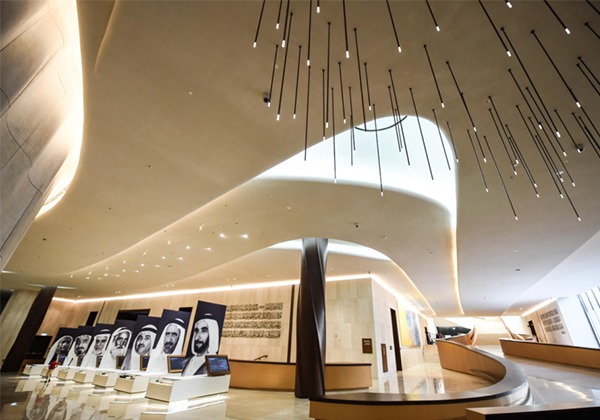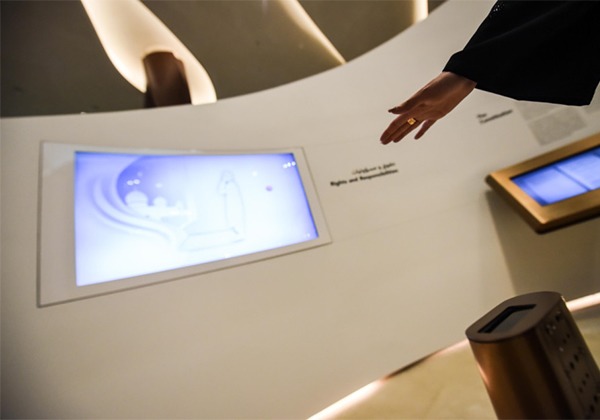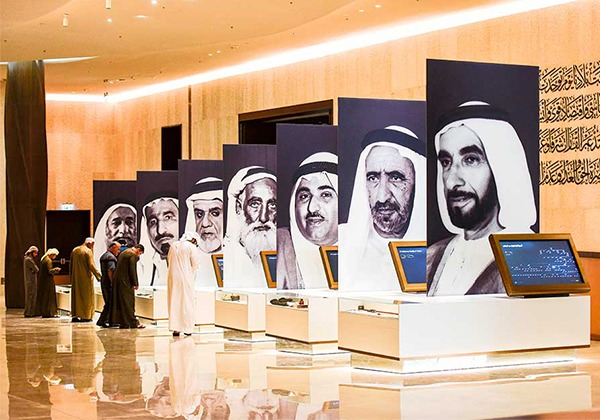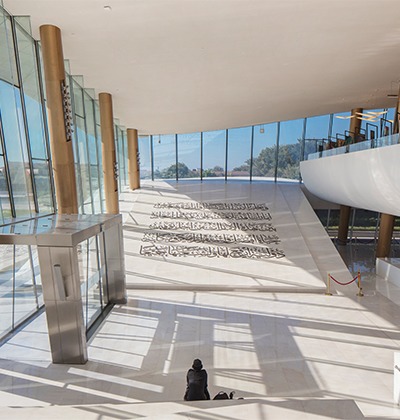 Etihad Museum
2013-17
In 2013, Lord Cultural Resources, in association with Lead Consultant CH2M/Halcrow, were asked by the Dubai Roads and Transport Authority to provide exhibition, planning, preliminary content development and design services for the new Union Museum. The project is located at the site of the Union House in Dubai. Overall the project includes the complete restoration of Historic Dar Al Diyafah building, full reconstructions of the original Cabinet Building and Guest House, and development of a new 12,000 square metre Museum Building, much of which will be constructed underground to avoid disturbing the existing historic site. This new Museum was inaugurated on UAE National Day 2 December 2016 by His Highness Sheikh Mohammed Bin Rashid Al Maktoum and Emirates Leaders, and opened to the public in January 2017.
The Museum tells story of the unification of the Emirates according to the vision of Sheikh Zayed bin Sultan Al Nayhan, Sheikh Rashid bin Saeed Al Maktoum and the leaders of the other Emirates that formerly made up the Trucial States.
Lord was honoured to provide interpretive planning, content development and exhibition design services including site supervision for RTA for almost 3000 square metres of permanent exhibition, and most recently Lord has developed the 'Road Map' to opening study, structuring the museums organization and internal development.