Project Experience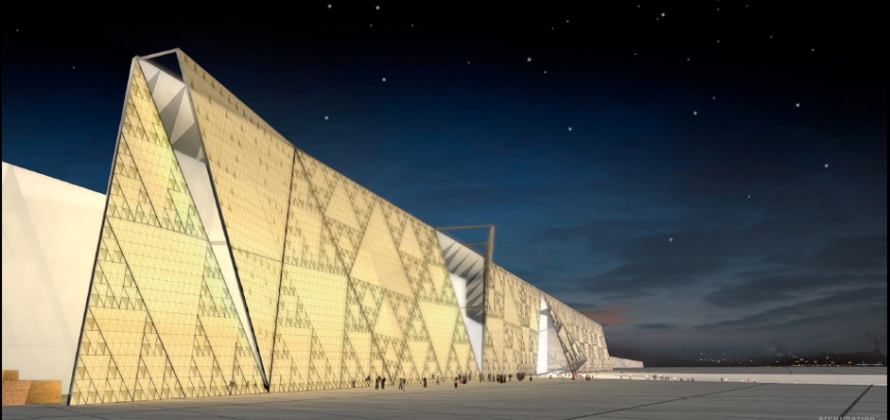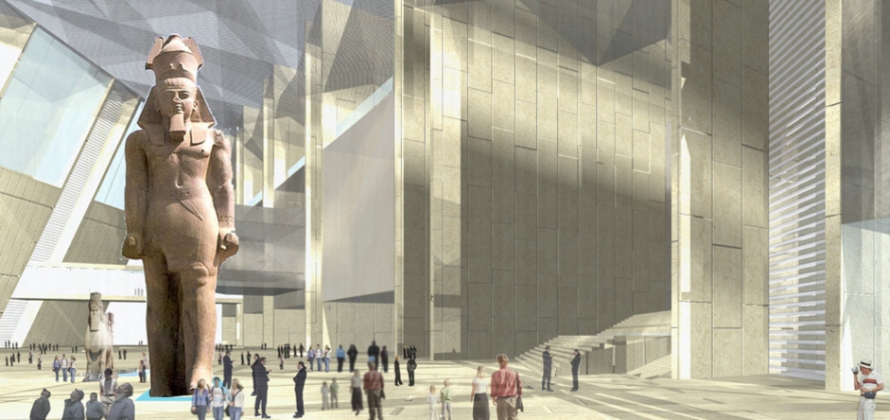 Grand Egyptian Museum
2010-14
The Grand Egyptian Museum in Giza, which has a total estimated project cost of approximately $550 million, will be the largest and most important Pharaonic museum in the world, the largest museum in Egypt and one of the leading scientific, historical and archaeological study centers on the globe. The museum's twenty-first century galleries will be located in an iconic and distinctive building located on the edge of the desert abutting the Giza Pyramids world heritage site. The Museum, designed by Heneghan Peng Architects, will cover 3,500 years of ancient Egyptian history and house more than 100,000 artifacts.
Lord Cultural Resources was part of the joint venture between Hill International and EHAF Consulting Engineers contracted by the Ministry of Culture's Supreme Council of Antiquities of the Arab Republic of Egypt to provide project management services during the design and construction of the Grand Egyptian Museum. Lord's specific role centered on the project management of the exhibition design and construction. In 2010-2011, Lord Cultural Resources provided on-site management services. In 2014, Lord provided services for the review of the exhibition design development plans.
The Museum is now in its third and final phase of construction.