Project Experience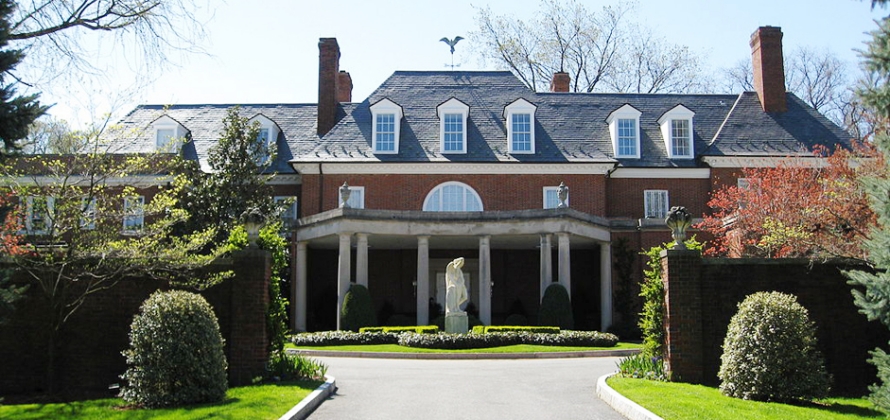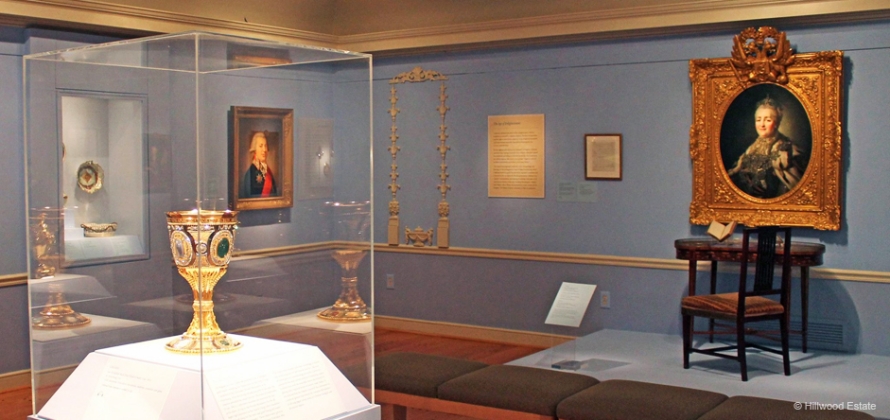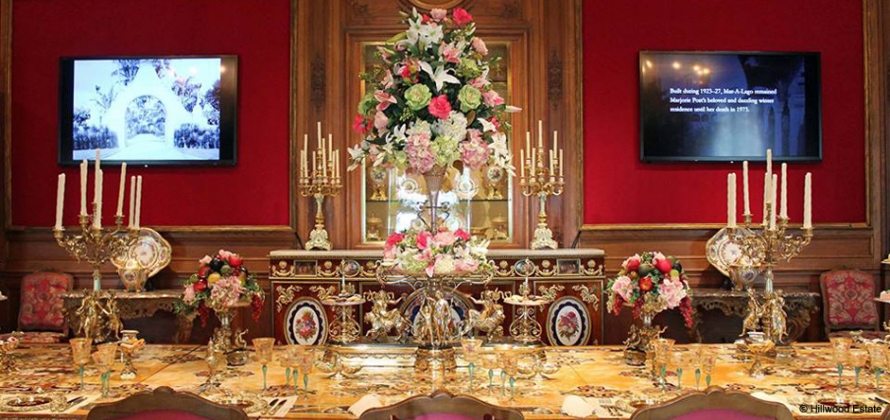 Hillwood Estate, Museum & Gardens
2010
Hillwood Estate, Museum & Gardens' mission is to delight and engage visitors with an experience inspired by the life of founder Marjorie Merriweather Post and her passion for excellence, gracious hospitality, art, history, and gardens. It was endowed to the public upon her death and holds the most comprehensive collection of Russian imperial art outside of Russia, a distinguished 18th-century French decorative art collection, and twenty-five acres of serene landscaped gardens and natural woodlands for all to enjoy since 1977.
With its mandate to preserve the 25 acre estate, museum and gardens that Marjorie Merriweather Post developed to house her important art collections, Hillwood continues Mrs. Post's legacy by sharing the contributions she made in the fields of American business leadership; women's studies; progressive thought; political history; philanthropy; community and social involvement; healthy lifestyles; Russian imperial art; French decorative arts; costume, jewelry and textile design and estate and garden design.
In 2010, Lord Cultural Resources worked with Hillwood's leadership, Board, and staff to develop a strategic plan to guide its next phase of growth and development. Trends in gardens, historic homes, and art museums were researched to illuminate ways that Hillwood could leader within the sector. Demographics of the surrounding neighborhood and the larger Washington DC region were understood so audience development goals could be rooted in reality. Board and staff were interviewed for their perspectives on Hillwood's strengths, weaknesses and opportunities; as were external leaders in regional and professional community. Hillwood's extensive volunteer corps participated in a survey sharing their perspective and interests for the future. Visitors and community members were also surveyed to understand their interests and aspirations for Hillwood's future.
Research was presented and critical issues discussed at a daylong strategic planning retreat with senior leadership and the entire Board of Trustees. Resulting from these conversations were a revised mission, new vision, and goals for the next five years. Staff then developed detailed action plan to implement goals through strategic objectives, specific tasks, and assignment of key responsibilities.