Project Experience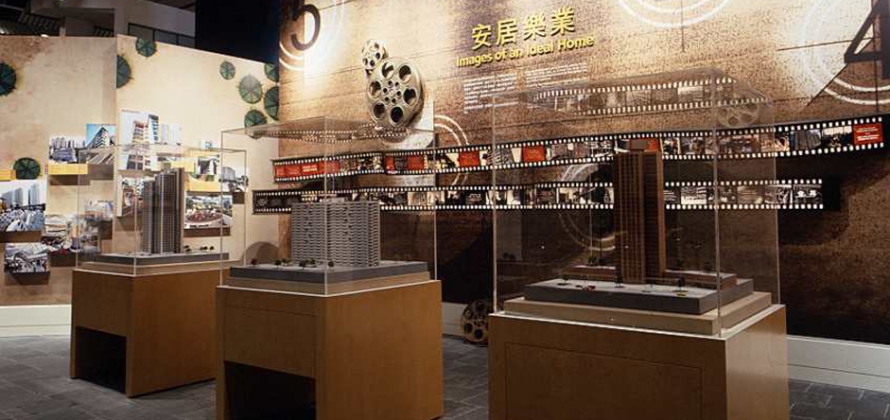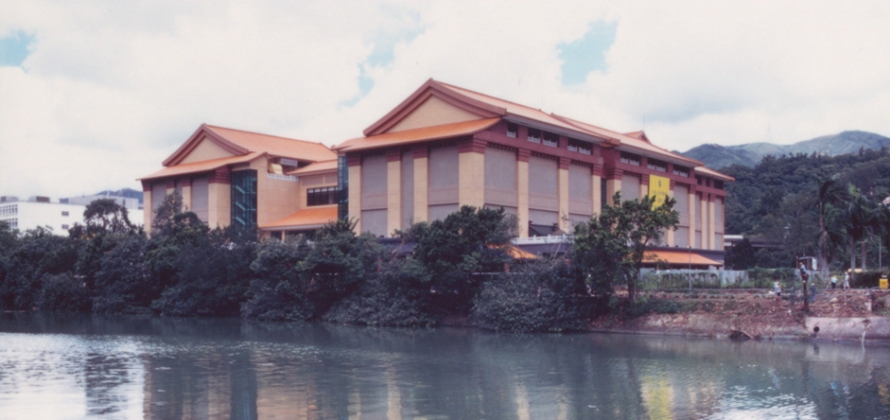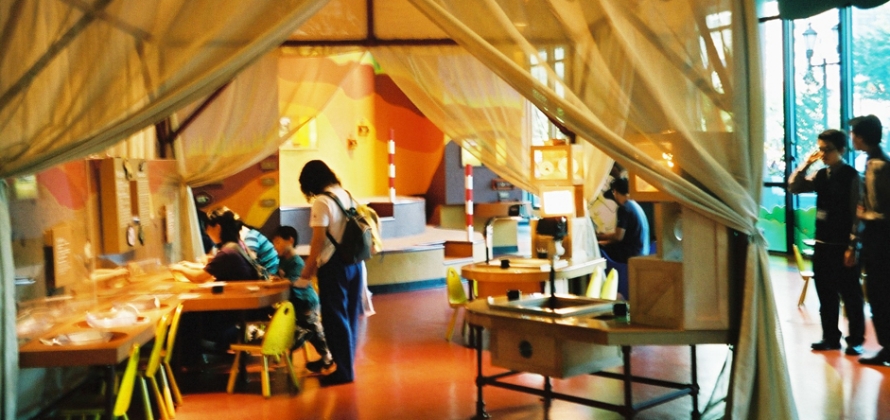 Hong Kong Heritage Museum
1993-2000
The Hong Kong Heritage Museum opened on December 16, 2000. By the end of December 2001, the Museum had welcomed over 1 million visitors. Today, the HKHM remains one of the city's leading museums, attracting Hong Kong residents in large numbers.
Lord Cultural Resources was first engaged in 1993 to conduct a review of the Hong Kong Regional Council's plans to develop the Heritage Museum. Our initial work included an evaluation of the draft display themes and storylines for the exhibitions, the preliminary collection and acquisition policy, advice on public programming, the proposed implementation plan and the estimated budget for the museum project.
As a result of our review, the Council's Museum Service engaged our firm to provide a detailed functional brief for the new museum, and to work with Hong Kong's Architectural Services Department on comprehensive design of the museum, right through to the tendering process. In addition, Lord Cultural Resources was engaged to present technical advice on the automation of their collection catalogue in preparation for the new Museum. In 1996, we were further commissioned to undertake exhibition development for this major museum, with Reich + Petch Design International sub-contracted to us as our chief designers, and Design in Three Dimensions for the Children's Gallery. We served as project managers until opening day in December 2000, and through the warranty period in 2001.
The Hong Kong Heritage Museum and its exhibitions constitute major additions to the cultural life of Hong Kong, combining traditional Chinese heritage, such as a major gallery on Cantonese Opera and an outstanding collection of Chinese ceramics and bronzes donated by T.T. Tsui, with Hong Kong popular culture including comic books, toys and local housing.