Project Experience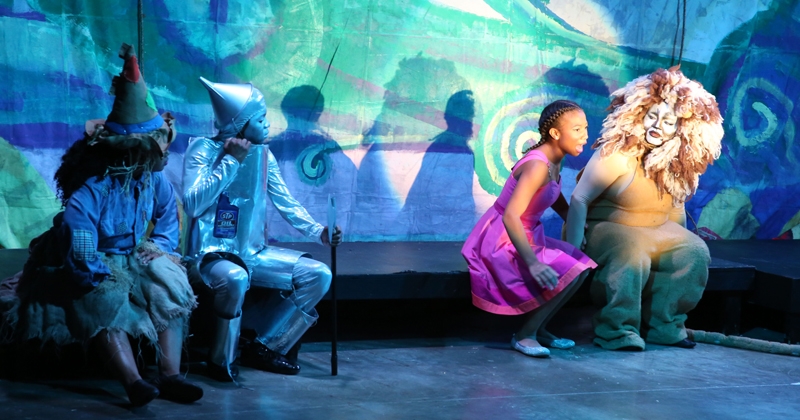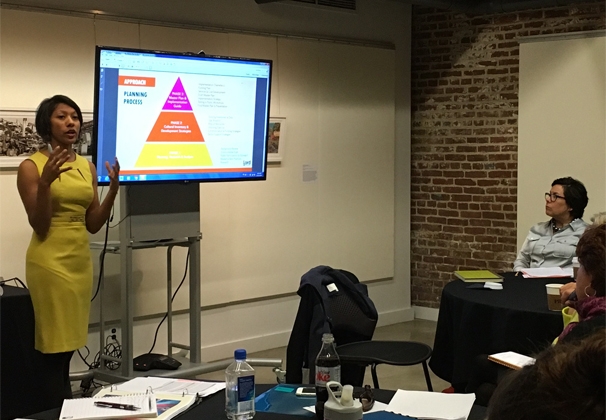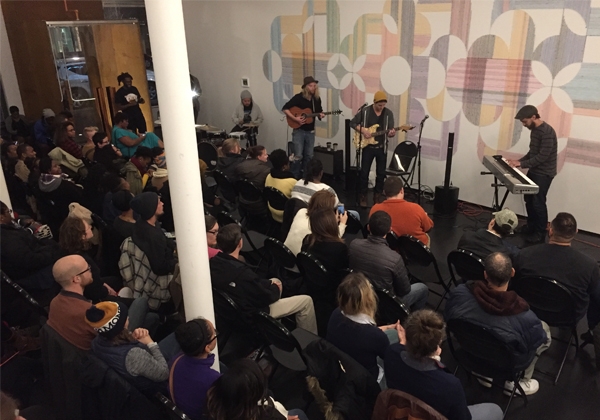 Imagine Greater Louisville 2020
2015-17
In Fall 2015, Lord Cultural Resources was engaged by a steering committee of Louisville-area civic leaders to facilitate a master plan for the arts for the Greater Louisville region. Working with local PR firm M2 Maximum Media, Lord Cultural Resources embarked on an extensive, grassroots region-wide planning process resulting in the Imagine Louisville 2020 master plan for arts and culture.
Spanning 18 months and 12 counties in two states (Kentucky and Indiana), the planning process embodied civic leaders' commitment to developing an inclusive, carefully considered community plan that will benefit Greater Louisville residents through arts and culture. Nearly 5,000 area residents provided input through interviews, workshops, surveys, community cultural events and a visioning summit convening local arts and culture enthusiasts with local and national arts leaders. When initial community engagement did not yield the diversity of participants reflecting the Greater Louisville population, the consultant team adjust course and reentered the community to glean additional input from the underrepresented respondent groups.
The resulting plan launched on April 10, 2017, with a day of art-making and performances at the Kentucky Center for African American Heritage.
Visit imaginegreaterlou.org to learn more about the Plan.