Project Experience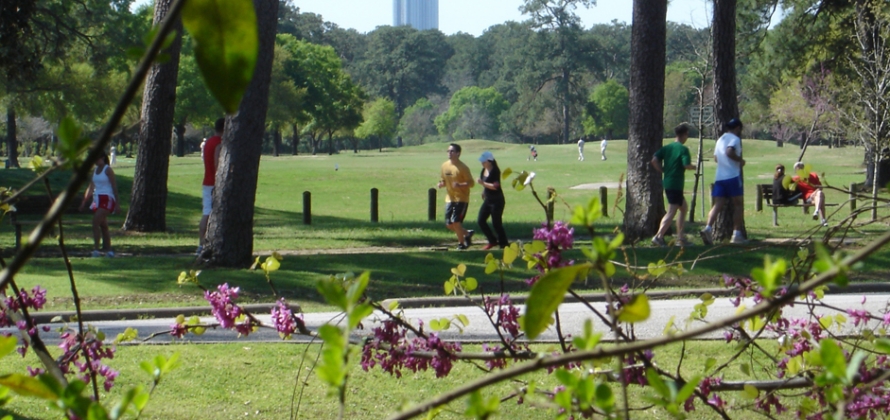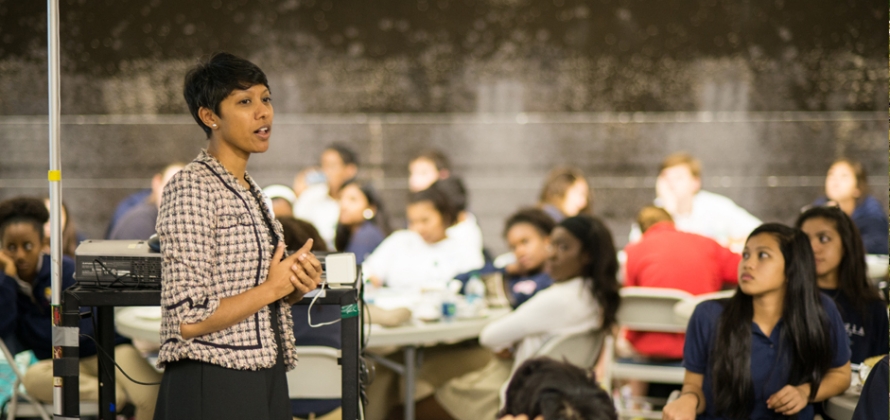 Memorial Park Public Input and Market Study
2013-15
In Fall 2013, Lord Cultural Resources was engaged to assist Memorial Park Conservancy and its partners, Houston Parks and Recreation Department and Uptown Houston, with a master planning process for Houston's beloved Memorial Park. Founded nearly a century ago, this 1500-acre urban forest has been suffering from serious drought and heavy usage in concentrated areas.
Collaborating with innovative landscape architects Nelson Byrd Wolz, Lord Cultural Resources facilitated an extensive public input process consisting of numerous public open house meetings, focused workshops, interviews, an online survey and a dedicated website to understand how Houstonians currently use the park, their concerns, and how they would like to use the park in the future. Lord also conducted research into comparable parks and trends in park usage as well as a market study to understand who the park's current users are and who potential users are likely to be in the future.
Engaging nearly 2,000 Houston residents, including civic, cultural, business and education leaders, neighborhood residents and entities, this project is a unique hybrid of organizational and cultural planning that is setting the foundation for the responsible stewardship and future enjoyment of one of the most beloved assets in the 4th largest—and fastest growing—city in the United States.
Lord Cultural Resources was then engaged for a second time to conduct further Public Engagement throughout the master planning process to hear from an even wider range of Houstonians and to facilitate dialogue between the planners and the public that enriches the development of this cherished community asset. The plan was completed in Spring 2015.