Project Experience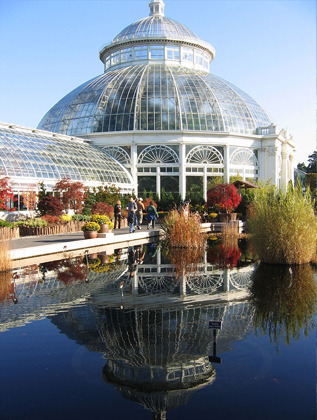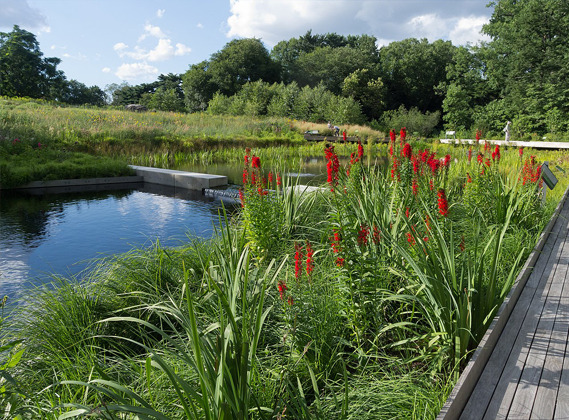 New York Botanical Garden
2020-2022
Located in the borough of the Bronx in New York City, the New York Botanical Garden (NYBG) is internationally recognized and respected for its living museum, educational institution, and cultural attraction while situated in one of the world's greatest cities.
The Garden is an anchor institution in the Bronx with a 130-year relationship with the surrounding community. It welcomes over a million visitors annually–over 20% of whom visit for free or through the reduced admission programs. The Garden is proud of its role as a strong anchor institution within the unfolding vibrant history of the Bronx, not only as a living museum, scientific powerhouse, and cultural institution, but as a major employer that has introduced, respected, and utilized the commitment of thousands of individuals in pursuit of its mission.
In the fall of 2020, the devastation of the pandemic as well as the racial and social justice movements propelled NYBG to investigate in its IDEA efforts. The Garden engaged a team led by Lord Cultural Resources to facilitate an IDEA planning process. Over the course of 18 months, the team worked with the NYBG staff, leadership, and community to craft a plan and provide training. Part of the process involved a look at their education and exhibitions to review internal processes for program and content development with the goal of recommending development guidelines, including IDEA principles. The Lord Visitor Experience team also worked with the staff at NYBG to clarify and amplify the NYBG Foodways concept into a major exhibition. The exhibition opened in 2022.