Project Experience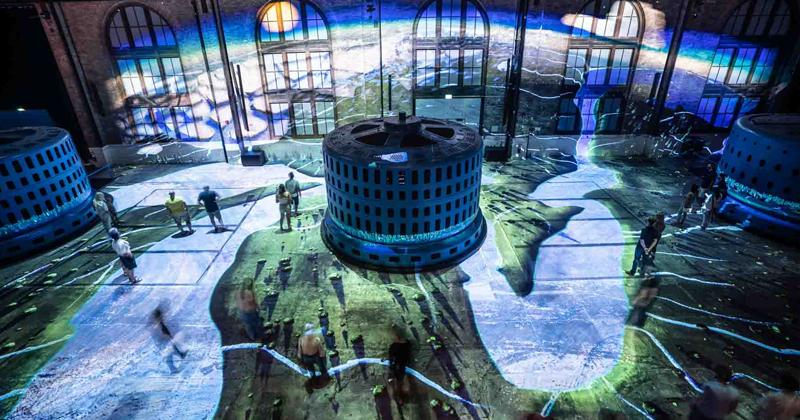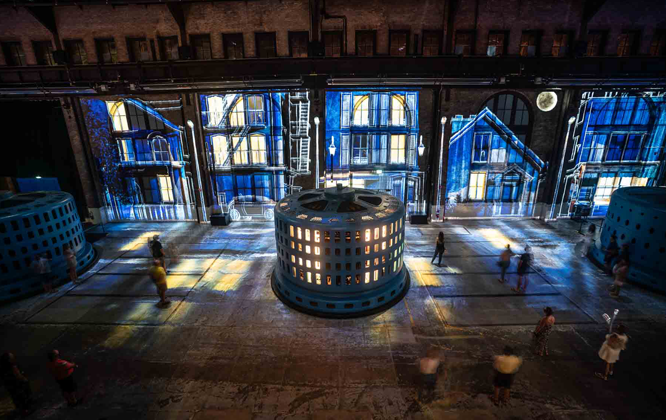 Niagara Parks Power Station
2019-20
In 2019 Lord Cultural Resources was engaged, through FORREC Ltd. to develop a business plan for a potential cultural attraction at the Canadian Niagara Power Generating Station (CNP). This process included a contextual and comparables analysis to ground the potential new attraction in the realities of the heritage attraction environment. Lord conducted an analysis of the potential market based on available tourism data for the Niagara Parks Commission's existing attractions and others in the Niagara region. This process concluded with attendance and financial projections including revenues and expenses.
On the strength of this work, Lord was subsequently engaged in 2020 to conduct Interpretive Planning for the adaptive reuse of the CNP as an attraction that incorporates and celebrates the rich heritage of the power station and Niagara Parks. As part of this scope of work, Lord is producing an Interpretive Strategy, Interpretive Plan, and an Implementation Plan to identify experience objectives, define content and exhibition design approaches, and set up a milestone schedule for completion of works and monitoring framework to asses guest experience during implementation and once open to the public.
To create an inclusive and cohesive attraction experience for this Niagara Parks project that includes a night-time immersive media experience, Lord is also collaborating with Thinkwell and Science North.