Project Experience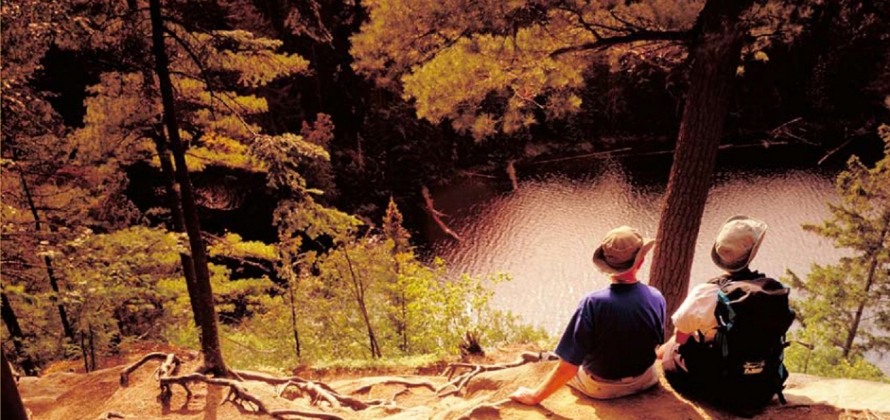 Ontario's Cultural Tourism Strategy
1993, 1998, 2008
In November 2008, Lord Cultural Resources was awarded the contract to produce the Cultural and Heritage Tourism Product Research Paper for the Ontario Ministry of Tourism. This report, and the recommendations it contained was a critical component of the Ontario Tourism Competitiveness Study being undertaken by the Ontario government in order to develop the province into a globally competitiveness tourism destination.
The Research Paper analyzed trends and issues in cultural tourism worldwide and identified the characteristics of the 21st century Cultural Traveler. These were correlated to the cultural and heritage products and experiences currently available in Ontario, as well as to a number of new experiences being planned. Lord Cultural Resources developed a model that would guide the province in identifying which experiences had the highest potential to meet the needs of this traveler. Strategic recommendations included innovative ways to develop, enhance, position and market Ontario as a highly desirable cultural tourism destination for the 21st century.
The 2008 study built on Lord Cultural Resources' past experiences in developing strategic directions for cultural tourism in Ontario. In 1993, Lord Cultural Resources developed the first cultural tourism strategy for the province. Our report was based on province-wide consultation with the culture and tourism sectors; an assessment of the strengths and weaknesses of Ontario's cultural tourism products; and a comprehensive review of the latest developments in cultural tourism from around the world. In 1998, Lord Cultural Resources was asked to prepare an update of our 1993 study to reflect the current state of cultural tourism in Ontario and to identify new trends in the field.
Debbie Strauss, then Cultural Agencies Coordinator for the Ontario Ministry of Culture, Tourism and Recreation, described our study as "informative, comprehensive and insightful ... with a very practical accompanying guide to realizing the benefits of partnering, packaging and marketing Ontario's cultural tourism product."