Project Experience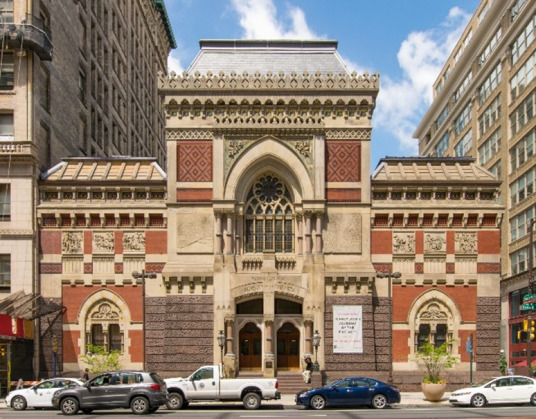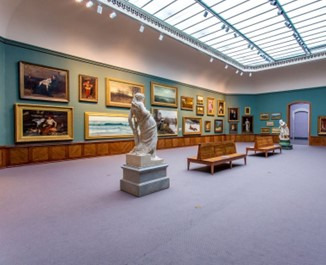 PENNSYLVANIA ACADEMY OF FINE ARTS
2021
Founded in 1805, Pennsylvania Academy of Fine Arts (PAFA) is an unusual combination of fine arts school and museum, home to an extraordinary collection of 19th and 20th century American art as well as an ever-evolving anthology of 21st century works by its own artist community. It is a venerable institution with a long, storied history of developing great artists and exhibiting great art. It is the first school of fine arts in the United States.
For PAFA, much of 2020 proved to be a most difficult year; the global pandemic shut down the college and the Museum on very short notice and accelerated what was already a downward trend in revenue, enrolments and visitation.
Lord Cultural Resources was engaged to perform an in-depth analysis of PAFA´s business model and explore alternative options, guide the strategic vision of the institution, and develop in parallel a detailed financial model to ensure future sustainability.
Working closely with PAFA´s Steering Committee, we recommended four strategic options or scenarios (including divesting several business units and expanding others), interviewed 25+ stakeholders, experts and staff, and conducted visioning and operational workshops. As a result, we delivered a Strategic Planning Toolkit to guide new leadership towards a reenergized future, alongside a "live" and seamless financial model utilizing PAFA´s own budget categories.