Project Experience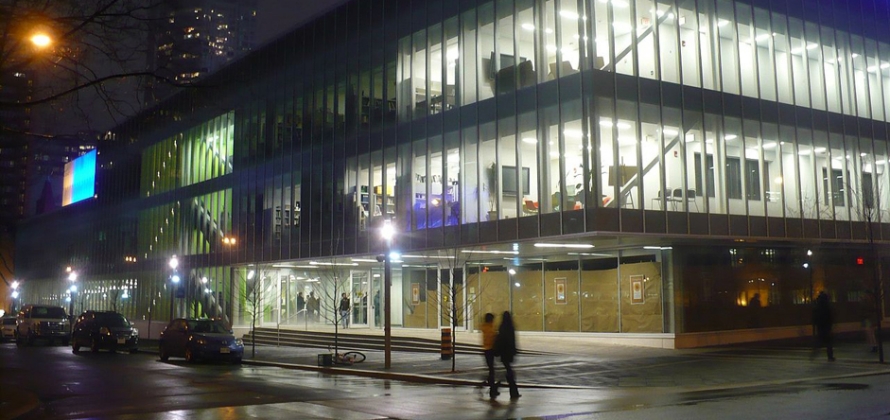 Ryerson Image Centre, Ryerson University
2006-09
The Ryerson Image Centre designed by Diamond & Schmitt Architects is located in the heart of the Ryerson University campus and houses the University's world-renowned Black Star Historical Black & White Photography Collection. The facility, directly accessible from the street, occupies approximately 10,500 square feet and includes several gallery and exhibit spaces, research facilities and storage areas. Through its collection, exhibitions, publications, educational programmes and artist residencies, Ryerson Image Centre aims to be relevant in the university environment and on a local, national and international context and to be a source of inspiration, research, experimentation and education. The vision of the project is to integrate teaching, research, study and gallery activities into one world-class facility. The Ryerson Image Centre provides an optimum learning environment for graduate and undergraduate students, and will be a great addition to downtown Toronto community.
Lord Cultural Resources was commissioned to develop the interim planning for the collection. Based on our extensive experience with university art centres and photographic image collections, our team assisted Ryerson University with designing the brief for the architectural selection process. In addition, our team advised the university on the architectural selection, as well as reviewed and contributed to the business and operations plan for the Ryerson Image Centre. Lord Cultural Resources also provided advice on the local, national and international market context for the Centre, including strategies for positioning, and potential partnerships and strategic alliances.
The Ryerson Image Arts Centre opened in September 2012.