Project Experience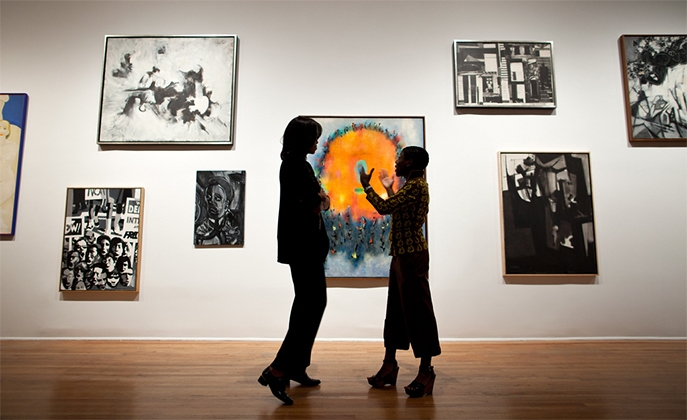 Studio Museum in Harlem
2012-14
The Studio Museum in Harlem is a powerhouse of contemporary art in Upper Manhattan, the nexus for artists of African descent locally, nationally and internationally and for work that has been inspired and influenced by black culture. It is a site for the dynamic exchange of ideas about art and society.
On the eve of its fiftieth anniversary in 2018, The Studio Museum in Harlem is poised to embark on the next chapter in its institutional evolution. The Museum is exploring opportunities to optimize exhibitions, programming and visitor experience in the new building to be located on the site of its present facility.
As part of this effort, the Museum engaged Lord Cultural Resources in August 2012, before moving on to Phase 2 of planning, to identify operational parameters of the Museum in its new incarnation. Through a careful review the Phase 1 documents, engagement with senior staff, and LCR's own experience in supporting museum expansions, the Lord team developed Phase 1 Assessment: Program Review and Operating Parameters. In 2013, we were commissioned to work on Capital Project Planning Services and worked with the Museum staff and leadership to conduct community engagement, facilitate a staff planning process for evolving audiences and programs. In 2016 Lord Cultural Resources prepared the business plan and projections for the project.