Project Experience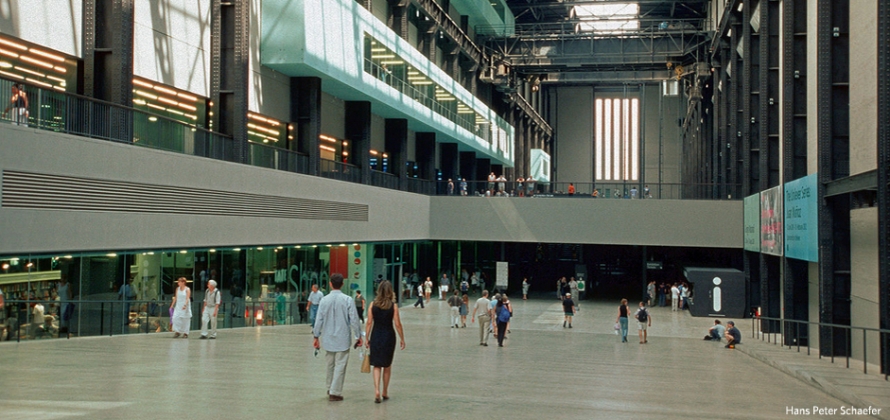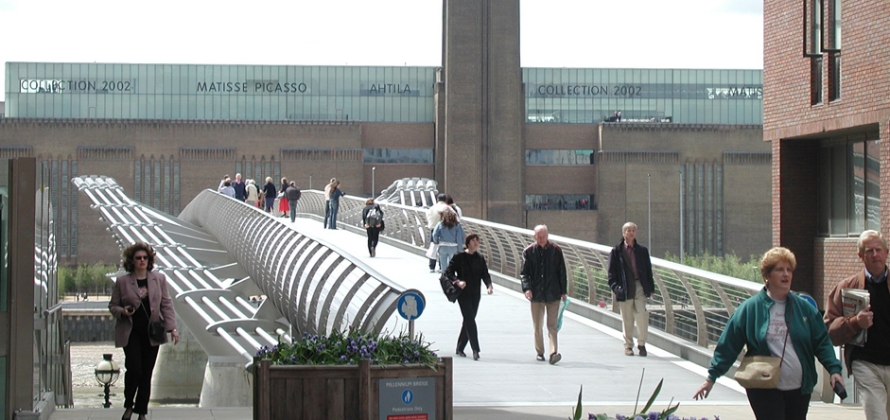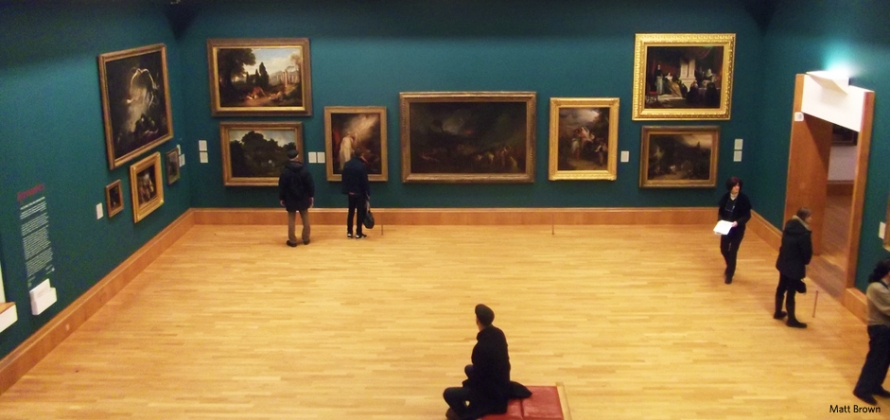 Tate Britain/Tate Modern
1993-96, 1999, 2003
Tate initially commissioned Lord Cultural Resources to study the quality of experience the Gallery was providing its visitors. The project encompassed interpretation, information services, signing, circulation and visitor services, and utilised gallery interviews, tracking studies, surveys and focus groups. The study was part of Tate's forward plan to establish two distinct institutions: a Museum of British Art (Tate Britain) and a Museum of Modern Art (Tate Modern).
In 1999, Lord Cultural Resources carried out a Visitor Services Review for Tate Modern, the Tate's impressive new development at Bankside. We were asked to review Tate's plans from the perspective of the visitor. On the basis of our research, we were able to recommend a number of important improvements in visitor flow, the provision of information and ticketing services. Tate Modern opened in the transformed Bankside Power Station on May 12, 2000.
In 2003 – precisely a decade after our initial study – Lord Cultural Resources was commissioned to conduct a new Visitor Audit for both Tate Britain and Tate Modern, now that "Tate" is one of the most recognized art institutions in the world. The goal of this visitor audit was to assist Tate staff to plan for its visitors for the next decade.