Project Experience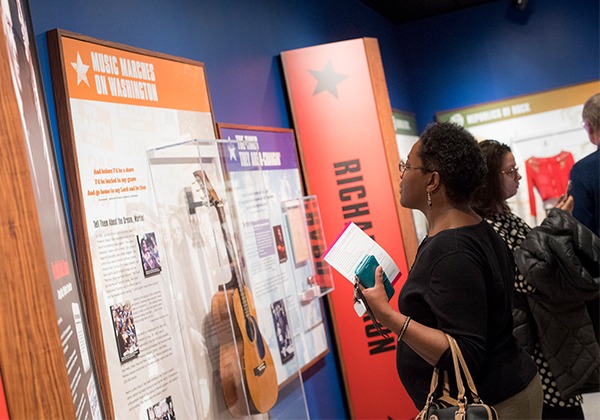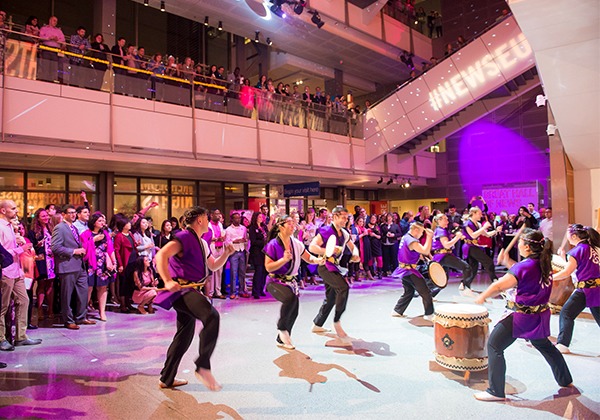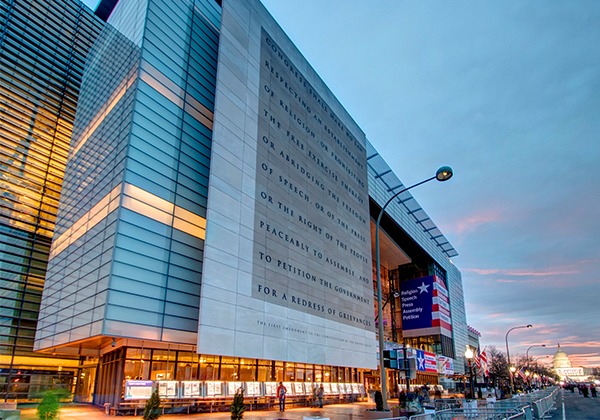 The Newseum
1995-96, 2000
The Freedom Forum is a non-partisan, international organization dedicated to "a free press, free speech and a free spirit for all people." The Foundation established the world's only major museum dedicated exclusively to the past present and future of news, and called it The Newseum.
Lord Cultural Resources was first engaged in 1995, before The Newseum opened, to evaluate likely attendance levels, given assumptions about the nature and quality of the visitor experience, the facilities, amenities and operating policies of the institution. Our projections and attendance strategies were based on research into the experience of other museums in the Washington DC area, as well as data regarding the size, profiles and activity patterns of various resident, school and tourist markets for the area.
Lord Cultural Resources' projections proved to be very accurate in the context of the assumptions in place at the time of the study. The Newseum has been so successful in its Arlington location that it has now closed that building to prepare for relocation to a more central site in the heart of Washington. In 2000 we were commissioned again to help the Newseum to select its new site.