Project Experience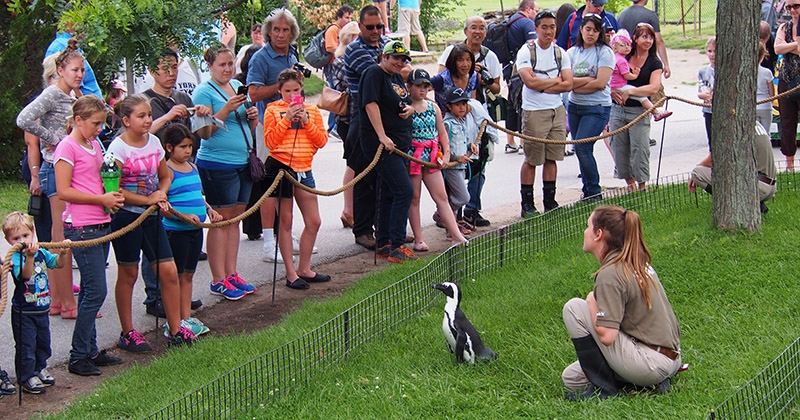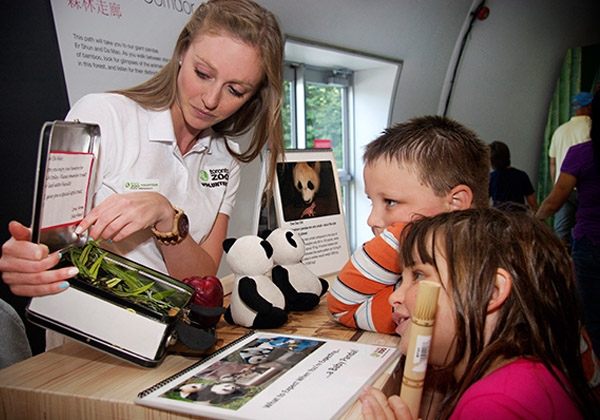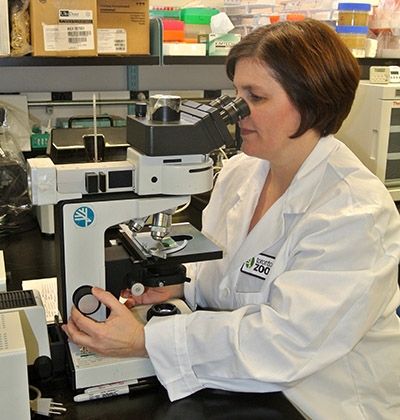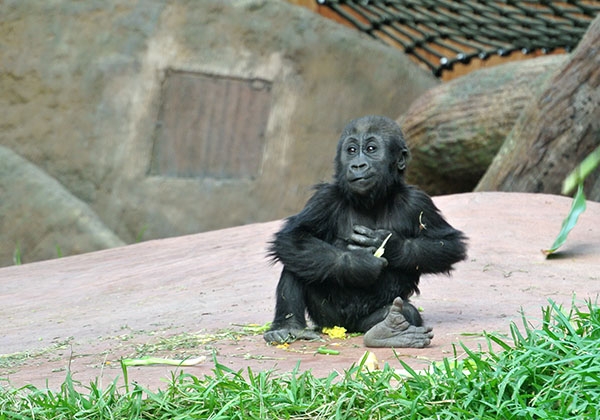 Toronto Zoo
1994, 2012, 2015, 2017
The Toronto Zoo engaged Lord Cultural Resources in 1994 to provide an objective review of proposed changes to its operation and their impact on programs, visitor attendance, human resources, animal care, international reputation and finances. As part of the study, Lord Cultural Resources conducted interviews with 9 comparable institutions.
In 2012, Lord Cultural Resources was engaged to analyse issues associated with its elephant program, weighing the costs of a much larger enclosure needed to meet new standards for elephant care with the benefits of elephants available to the general public. The recommendation to relocate the three remaining and aging elephants was adopted by the Zoo.
In 2015 the Toronto Zoo retained Lord Cultural Resources again, this time to prepare a 5-year strategic plan that was adopted by the Board and formed the basis for a master plan in 2017. Lord Cultural Resources was part of the master plan team, responsible for market and financial analyses.