Project Experience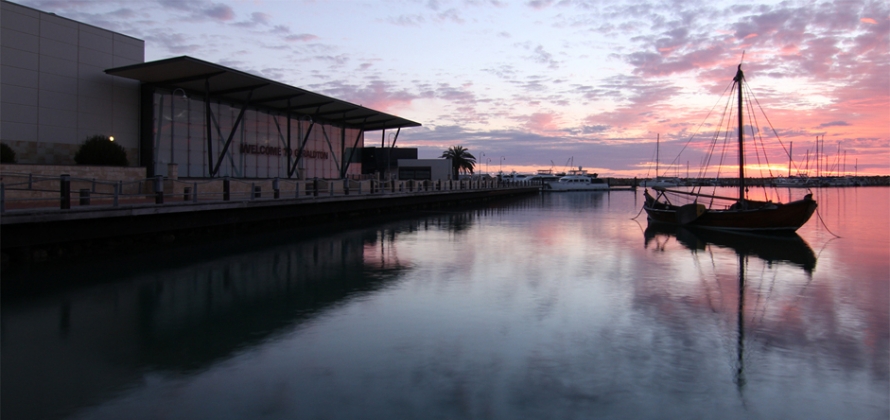 Western Australian Museum - Geraldton
1995-96
Together with our Peter Farr Consultants, Lord Cultural Resources was commissioned to prepare a Master Plan charting the future of this regional branch of the Western Australian Museum. One year later we were further commissioned to condense our plan's strategy into a prospectus for the relocation of the Museum to a waterfront location in the city of Geraldton. Our Master Plan featured a dramatic interpretation of the story of the Batavia, a 17th century Dutch vessel wrecked off the shore near Geraldton.
Writing to Peter Farr in February 1996 after acceptance of our Master Plan and Prospectus,
Dr. Mort Harslett, Chairman of the Museum Board said:
"I am pleased also to pass on to you the appreciation and acknowledgment of the Board for the quality of the final document, the quality of your service, and your shared commitment with us to the vision... The Master Plan will be used as the centerpiece of a revised Cabinet Minute to be presented to Government for a tangible commitment to funding. Again, thank you and the Board looks forward to involving you in future successes and otherwise in the quest for the New Museum."
As a result of our work, the Board got funding and was able to proceed to architectural design and construction of its new Museum. The Western Australian Museum – Geraldton was announced as the proud winner of the Best Tourism Attraction Award in the Mid-West region for the year 2000–01.