Project Experience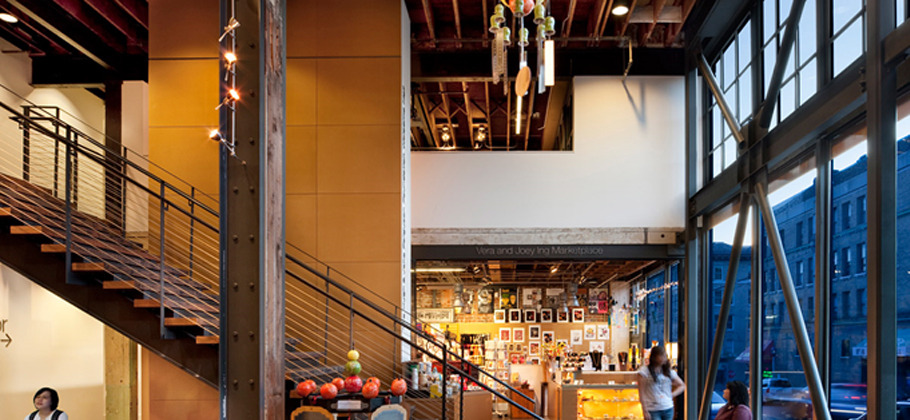 Wing Luke Museum of the Asian Experience
2001-02
Lord Cultural Resources developed the study to determine the feasibility of relocating the Wing Luke Asian Museum from its present 8,000 sq. ft. home to a larger building on a new site. The study included a business plan with operational, marketing and other recommendations to boost attendance levels and earned revenues, and to control operating costs. The study concluded with projections of attendance levels, operating revenues and expenses based on clearly stated and agreed assumptions.
After a 60,000 square feet expansion by Olson Sundberg Kundig Allen Architects, which was eight times the size of the old facility, the Museum re-opened in 2008.
On behalf of the Board and executive staff of the Wing Luke Asian Museum, we want to convey our personal thanks for your work developing the "New Facility Business Plan" for our expansion project. We particularly appreciate your candor and honest communication with us while discussing complex and sometimes quite sensitive issues … We truly believe that Lord Cultural Resources has done an exemplary job in painting a realistic picture of our financial future. Without the breadth of practical experience and thorough efforts that you provided, there is no way that we could move forward and determine our project's feasibility.
Ron Chew, Executive Director
Paul Mar, Chair, Board of Trustees Facilities Committee