Services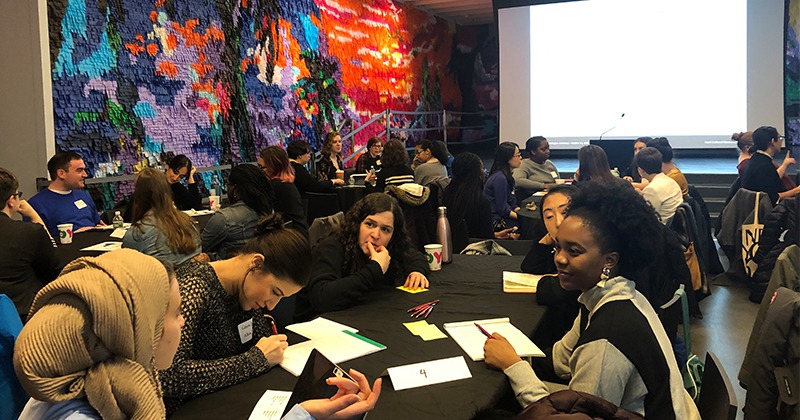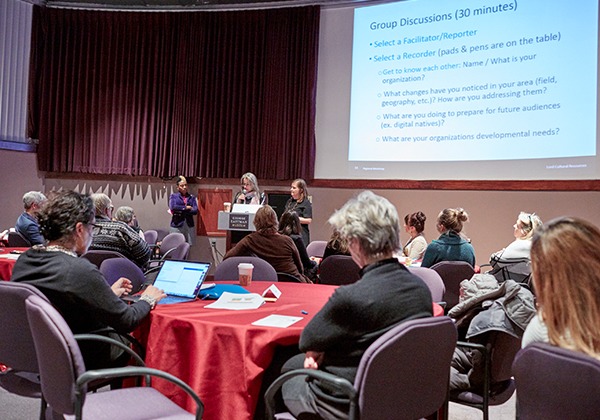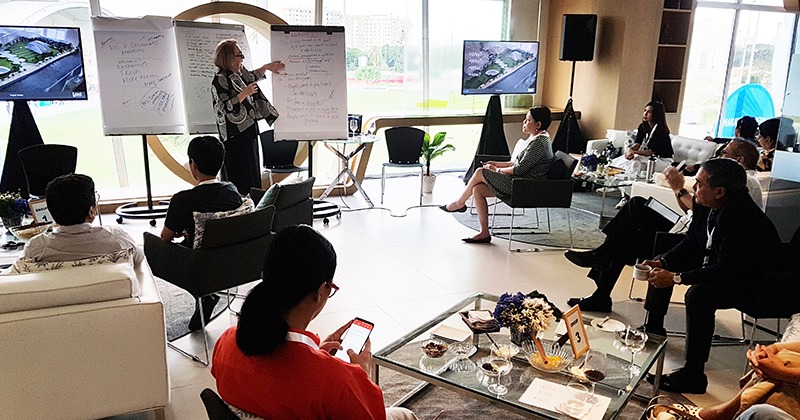 Future-proofing
Pandemic disruption has spurred cultural organizations to restructure. COVID-19 has made many underlying issues more urgent, and accelerated deep structural change.
This crisis also brings opportunity to revitalize our ways of thinking, to rethink operating models, and to remake organizations to better serve their communities — now and for the long-term.
Lord will help you emerge from this crisis stronger and better prepared to withstand future crises. We'll work with you to build resilience and adaptability, and to "future proof" your institution.
Our Services:
Coaching
Build internal capacity for change leadership
Increase organizational adaptability and agility
Build in-house capacity to manage change and plan for uncertain circumstances
Flexible, cost-effective options can involve hourly rates or lump sum
Consulting
Resilience Planning
Why? Clarifying your mission
Theory of Change
Succession planning
Mergers and transitions
Cultural checklist manifesto
Crisis and recovery best practices
Environmental audit: helping you determine the operational changes needed for visitors to feel safe
Strategies for broader and deeper collaborations with related sectors: health, welfare, education, and more
We are happy to work with you to develop flexible, cost-effective options designed specifically for your needs, goals, and resources.
Culture provides solace, inspiration, and hope. It's also an important economic driver. Culture is and will be central to rebuilding our collective future, and planning can help you maximize resources and develop nimble strategies to adjust to an uncertain environment.
Engage Lord to future-proof your organization. Contact 1-416-428-9161 (Canada); 1-646-375-2500 xt 209 (US) or info@lord.ca.