Services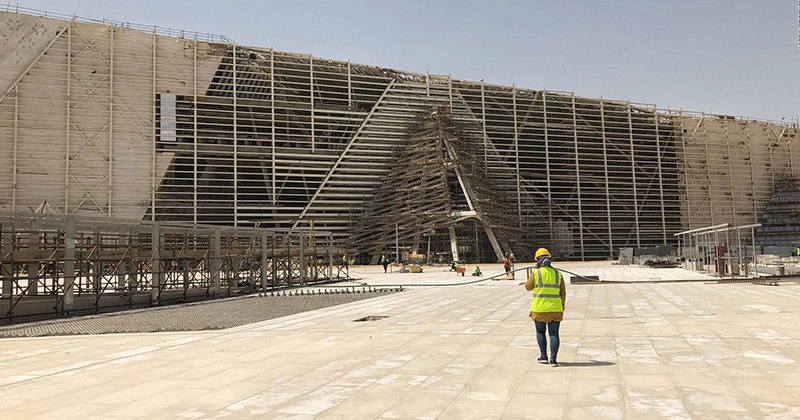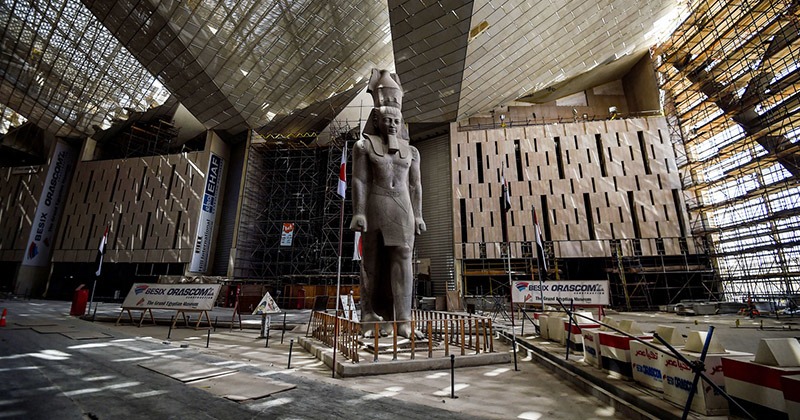 Readiness
Governments and other funders are making stimulus funding available to assist in post-pandemic recovery. This funding represents billions of dollars in infrastructure funds for culture projects — from new buildings to digital infrastructure.
Lord will work with you to ensure your projects are ready to move forward. We offer a range of services, adaptable to any jurisdiction, to ensure your organization meets relevant funding requirements and eligibility.
OUR SERVICES:
COACHING
Building internal strategic communications skills
Training on new technologies and media channels
Increase knowledge of creative storytelling and engagement strategies
CONSULTING
STRATEGIC COMMUNICATIONS PLANNING
Stakeholder consultation
Environmental scan
Audience analysis
Content audit
Defining and refining goals
Measures of success
Developing key messages
Action planning
Execution and rollout
Data collection and analysis
INTERNAL COMMUNICATIONS
Keeping staff and volunteers informed and engaged
Clarifying roles and responsibilities
Garner input and buy-in from internal audiences on relevant initiatives
EXTERNAL COMMUNICATIONS
Positioning and branding
Engaging your communities and supporters during shutdown
Managing expectations
Growth strategies built on engagement, interaction, and community, support
Ensuring visitors feel safe and comfortable (after reopening)
Many people are currently flooded with information, even as their capacity to absorb it is reduced. We can help you strike a balance between overcommunication and under-communication, between supporting your communities and garnering their support, and between seeking input and communicating outcomes.
Every institution has its own voice, goals, resources, and other constraints. To find out more about how Lord can help you communicate powerfully and productively, contact Dov Goldstein: dgoldstein@lord.ca; +1-416-371-2340 or info@lord.ca.