Services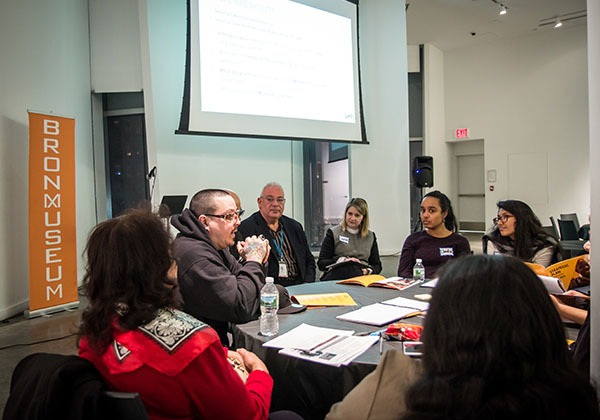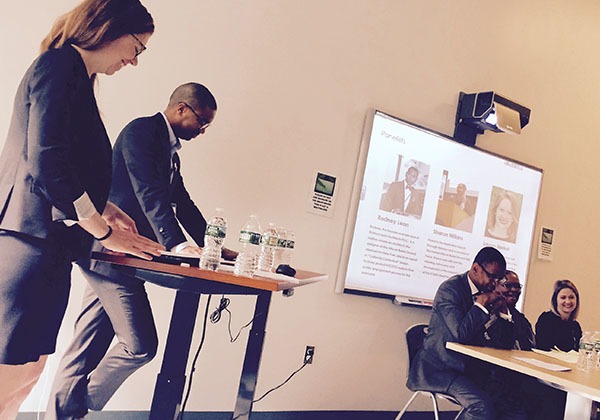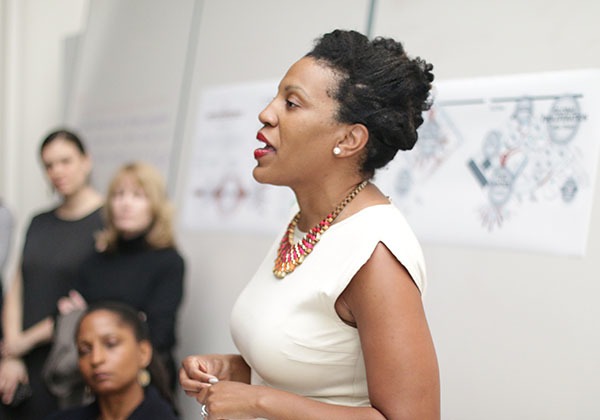 Reopening Strategy
Cultural institutions have begun to think about how to approach reopening. We all know we're not returning to the old normal. When the shutdown ends, exhibitions, programming, staffing, space usage, and digital engagement will all look very different than they used to.
Lord is here to help you regain and maintain control through these unpredictable circumstances. We're ready to work with you to plan your reopening strategy, build your resilience and adaptability, and position your institution to succeed no matter what the "new normal" looks like.
Our services:
Coaching
Build in-house capacity to manage change and plan for uncertain circumstances
Use our customized workshops, data analysis, and trend tracking to increase your capacity and capabilities
Flexible, cost-effective options can involve hourly rates or lump sum
Consulting
Pre-opening and reopening strategies
Keeping staff and visitors safe
Ensuring staff and visitors feel safe
HR strategy
Ramping up after temporary layoffs or terminations
Planning with a skeleton staff
Rethinking use of built and outdoor spaces
New funding strategies

Community support
Private funders
Emergency government funding
Logistics
Planning with reduced staff and other resources
Phased openings
Timed ticketing
Strategic action plan for bringing back staff
Digital engagement
Health and safety measures for staff and visitors
Identification of likely "first returners" among potential audiences and communities
Long-term funding strategies
Identifying existing strengths, finding new ones
Assessing changes and additions for exhibitions and programs
Leveraging membership relationships
Strengthening volunteer relationships
Engaging high-profile supporters — celebrities, politicians, community leaders, etc.
We know that many institutions are unexpectedly facing uncertainty and financial challenges. The pandemic affects every organization differently, and we are more than ready customize our services to match your specific goals, resources, and circumstances.
Together, we can get to the other side of this crisis, and emerge — we hope — more robust and better positioned for success than ever before.
Find out more about how Lord can support you in developing the smart reopening strategy for your institution. Contact Maria Piacente at 416-562-1390 or mpiacente@lord.ca or reach us with any inquiries at info@lord.ca.