Services
Museums and other major cultural projects begin with a vision. Our job is to work with each client to develop that vision into stunning reality. We collaborate with clients to define ambitious, achievable goals and objectives. We base project strategies on extensive research and analysis, deep contextual understanding, and our unmatched experience, foresight and rigour.
We customize our services for each client and project, ensuring that our services complement and augment existing strengths and capacities. We approach each project with an open mind, and ensure that everything we provide embodies the highest standards of integrity, ethics and professionalism.
By Sector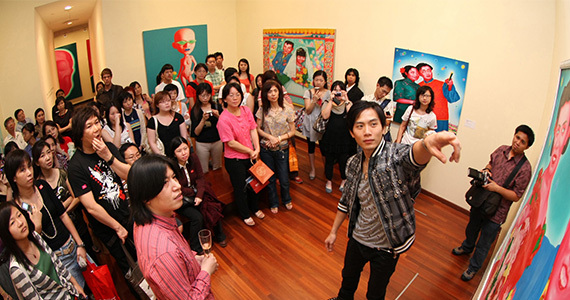 Museums and Galleries
We work with you through visioning, planning, and implementation phases to create new cultural landmarks, weaving presence into the surrounding community.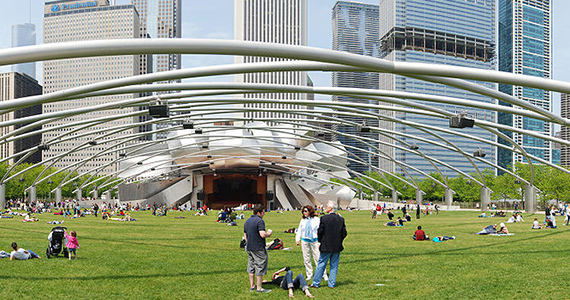 Cities and Placemaking
We help cities build cultural spaces that draw on existing strengths and assets, allowing you to develop local geography, architecture, and artistic talent into a cultural tourist destination.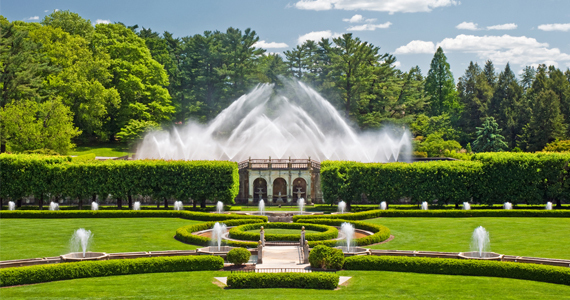 Gardens & Parks
Lord Cultural Resources has been a partner in planning and executing many parks and conservancies, botanical gardens, horticultural displays, living collection, and other nature-based cultural initiatives.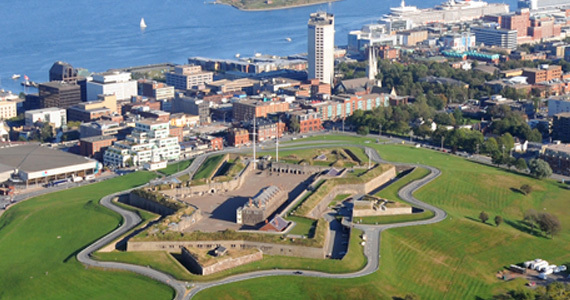 Heritage and Historic Sites
We approach each heritage and history project with fresh eyes, developing and executing plans that are uniquely tailored to the stories that each site has to tell.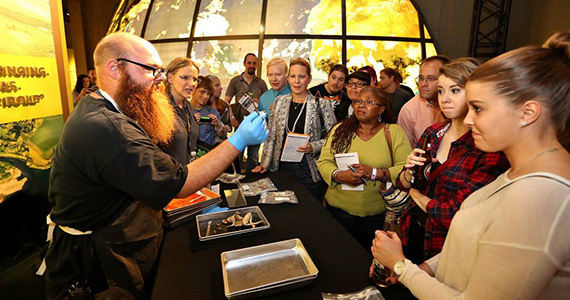 Science Centres
We help plan and create science museums with unique presence and style. We believe in drawing on local culture and context to provide visitors with meaningful, science-rich experiences that inspire and delight.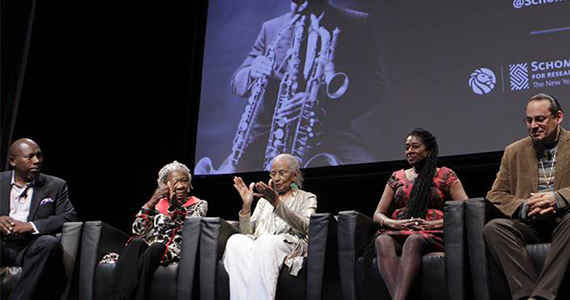 Archives and Libraries
We have extensive experience developing and renewing archives and libraries, transforming them into dynamic, engaging spaces and broadening their potential audiences.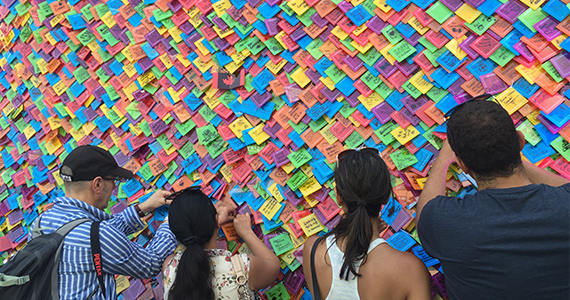 Expos, Festivals and Events
We help design ground-breaking expositions and festivals that show off a locale's individual identity and reputation to the world. We can assist with master planning, exhibitions, design, programming, and long-term tourism development.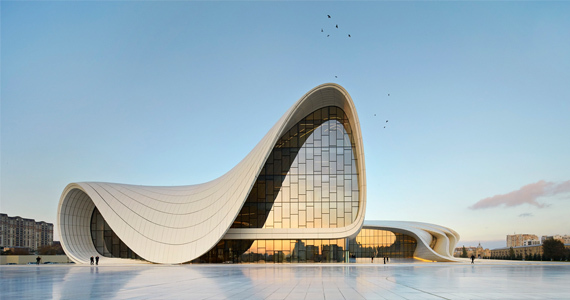 Architects, Developers and Designers
When projects involve multiple creative partners, we foster collaboration and synergy to take projects further. One shared success always leads to more.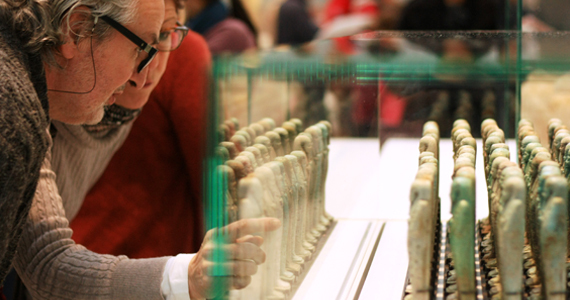 Other
Some of our most interesting and exciting jobs don't fit standard categories. If your vision involves ideas not described on this site, or concepts that nobody has attempted before, we are intrigued! And we want to hear from you. Our experience and discipline, far from limiting a blue-sky project, make it much more likely to succeed.
By Type