Events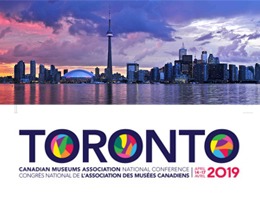 April 14, 2019
Canadian Museums Association (CMA) National Conference 2019
The Canadian Museums Association (CMA) National Conference 2019, "What Now? What's Next?" will take place on April 14 – 17, 2019 in Toronto. Join the team from Lord Cultural Resources for a variety of workshops, panels, and case studies throughout the conference, including the Closing Keynote by Gail Dexter Lord. Stop by Booth #7 to talk to the team and tell us more about what now, and what's next for your museum.
Read More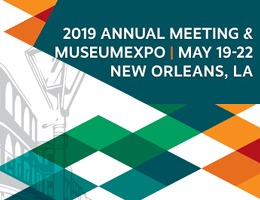 May 19, 2019
American Alliance of Museums (AAM) 2019
The American Alliance of Museums (AAM) 2018 Annual Meeting & MuseumExpo will take place on May 19-22, 2019, in New Orleans. Visit Booth #1690 to talk to our team. Read more about our session at AAM on the link below.
Read More