Cultural News
Cultural News is a monthly global round-up of what's happening in culture to help you be up to date with current topics and trends. Excerpts are directly quoted from the articles – here you can browse through the featured stories and access the full issues.
2019 Issues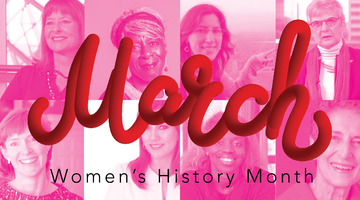 Women's History Month Wrap-up
For Women's History Month, we took the opportunity to write tributes to many of the inspiring and amazing women we work with across the cultural sector. Our company's president and co-founder Gail Lord posted stories to LinkedIn all through March about mentors, innovators, and trailblazers our team has had the pleasure to work with or meet. Follow these links to find out more about some of the many women we admire so much.
View All Topics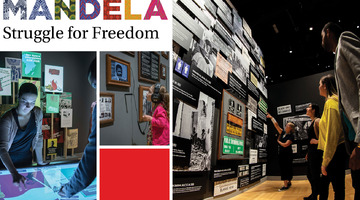 Mandela: Struggle for Freedom – Coming to a City Near You
This month's issue of Cultural News features the North American tour of Mandela: Struggle for Freedom. This one-of-a-kind exhibition on the life and legacy of Nelson Mandela tells a story of racism, oppression, resistance and reconciliation that changed the world forever – and continues to be relevant today. Read more about this and other news in the February issue of Cultural News.
View All Topics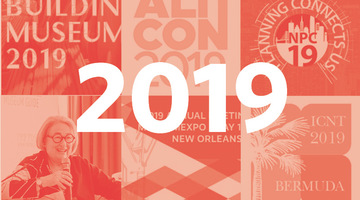 Exciting year of conferences and events
In this edition of Cultural News, we look ahead to an exciting year of conferences and events. Members of our team will be speaking at a variety of conferences in Canada, the United States, Bermuda, Denmark, and elsewhere around the world. Meet our team and join us for presentations and conversations at AltCon2019, the Building Museums Symposium, the International Conference of National Trusts, the American Planning Association National Planning Conference, the Canadian Museum Association National Conference, the American Alliance of Museums Annual Meeting & Museum Expo, and the Ecsite Annual Conference. We look forward to meeting, and hearing from you in 2019.
View All Topics