Project Experience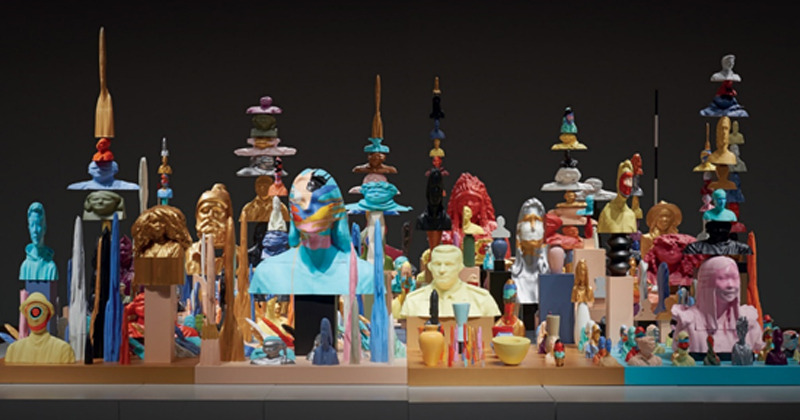 A portrait Gallery for Canada
2019
Unlike the United States, the UK, Scotland, Ireland, Sweden, the Netherlands, Australia, New Zealand, India and Russia, Canada does not have national portrait gallery. Efforts to establish a portrait gallery in Canada go back decades. However, these plans have stumbled at various hurdles and have yet to become a reality, even as other portrait galleries continue to grow and evolve, reaching new heights of popularity and impact.
Recognizing the need and the opportunity, a group of passionate and committed Canadians created an Advisory Board with the goal of developing a world-class, 21st century portrait gallery for Canada and joined forces with the Royal Canadian Academy of Arts (RCA). Lord Cultural Resources was hired to develop a formal concept development study for a portrait gallery that would be innovative, creative and engaging for all Canadians wherever they may live. The concept that arose is based on a thorough review of previous plans for the Portrait Gallery of Canada, extensive research into international trends and best practices, an interview process with key informants, an electronic survey of members of the RCA, and a visioning workshop with members of the Advisory Board
With preliminary concept development now complete, the next phase will be a feasibility study with detailed operational, facility and business planning.