Project Experience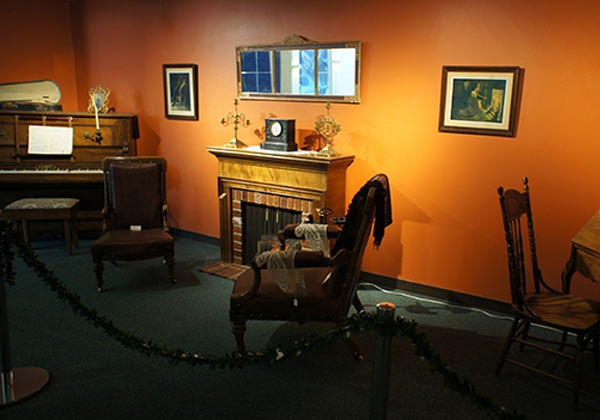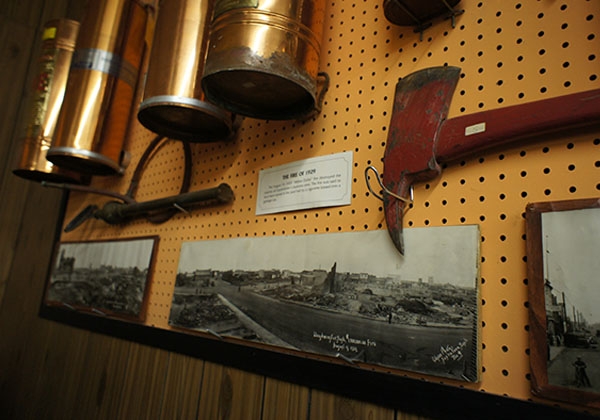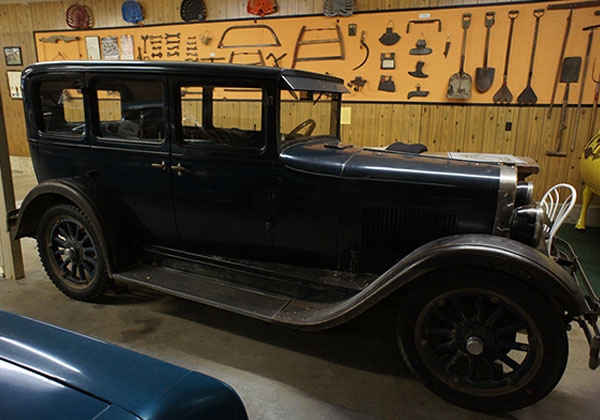 Barr Colony Heritage Cultural Centre
2011-13
Lloydminster is known as Canada's Border City. Neatly bisected by the 110th meridian which is the border between Alberta and Saskatchewan, Lloydminster was settled in the early 20th century by the Barr Colonists, a group of émigrés from Britain led by the Rev. Isaac Barr.
This legacy is honoured by the Barr Colony Heritage Cultural Centre, a multi-component cultural institution owned and operated by the City of Lloydminster. Originally constructed in 1963, the Centre has been expanded on several occasions, but a number of building and facility issues have recently forced the closure of one of the Centre's galleries.
In 2011-12 Lord Cultural Resources created a Redevelopment Plan for the Centre that included a comprehensive review of the facility, the collections, and the institution's programs and operations based on an extensive internal and external consultation process. We were asked back by the City to develop an Interpretive Plan and Collection Analysis for the Centre in 2012 to guide the new permanent exhibitions, and then contracted a third time to develop a Business Plan that included attendance, operating revenue and expense projections and capital costs. Our plan was accepted by the City of Lloydminster in August 2013.