Project Experience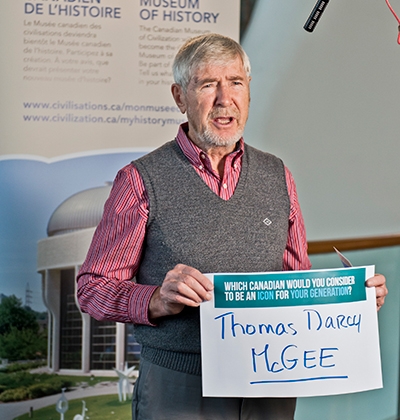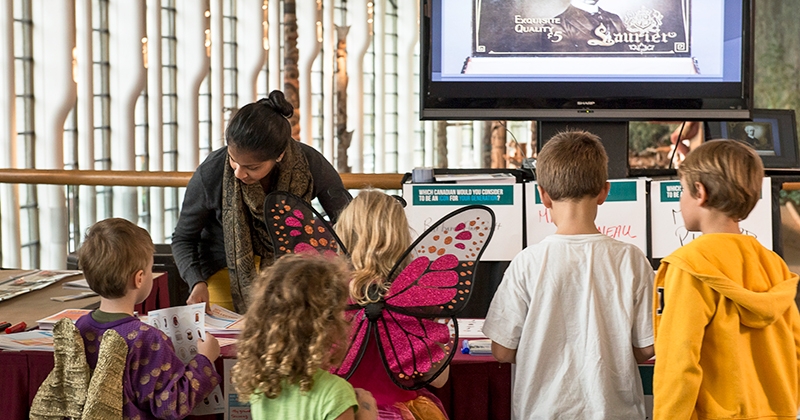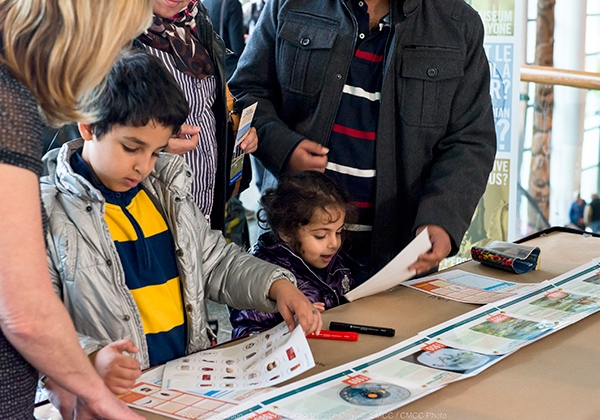 Canadian Museum of History
2011–13
The Canadian Museum of History (former Canadian Museum of Civilization) is Canada's largest and most popular cultural institution, attracting over 1.2 million visitors each year. With a mandate to preserve and promote the heritage of Canada for present and future generations, the Museum contributes to the promotion and enhancement of Canadian identity. On October 16, 2012, it was announced by Minister of Canadian Heritage, the Honourable James Moore, that the Canadian Museum of Civilization would soon become the Canadian Museum of History, presenting the national history of Canada and its people. The transition, which involves the development of a new permanent exhibition, will take place gradually over the next several years to be completed in time for Canada's 150th anniversary in 2017.
Lord Cultural Resources developed an innovative public engagement and consultation process for the Canadian Museum of Civilization's cross-Canada tour that sought input from the public on what they would like from their national history museum. Through a dynamic and interactive website, a survey, hands-on activities set up at kiosks in malls, airports and markets around the country as well as a series of panel discussions and roundtables, Canadians were asked to share their thoughts on the major themes, stories, events, and people who have shaped the country's history.
The process was crafted to gather the feedback of those who are passionate about the past and history by reaching out to those interested in all forms of history such as genealogy, antiques, historical fiction, heritage crafts, reenactments, and traditional music, and not just those who visit museums. As such, the team has received comments on how the Museum can support Canadians in their history-related interests, hobbies and work, and insights into how the Museum can engage Canadians in their history regardless of where they may live.
The team completed 16 consultations in 9 cities from coast to coast by February 2013. All feedback from the consultations was synthesized in a report by Lord Cultural Resources, developed upon completion of the public engagement process, and will inform the new permanent exhibition and other programming strategies at the Canadian Museum of History.