Project Experience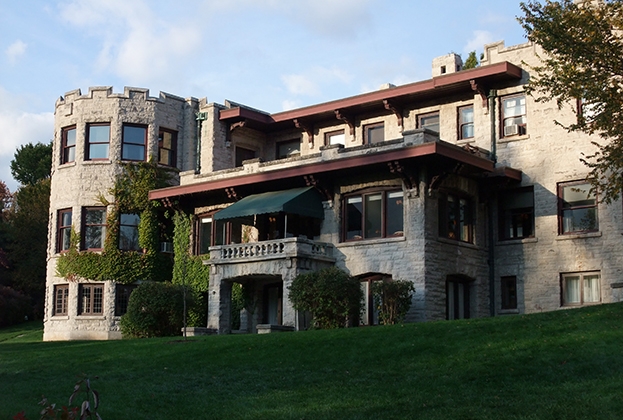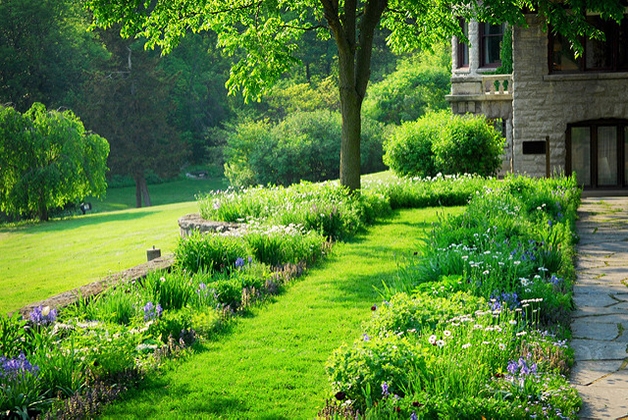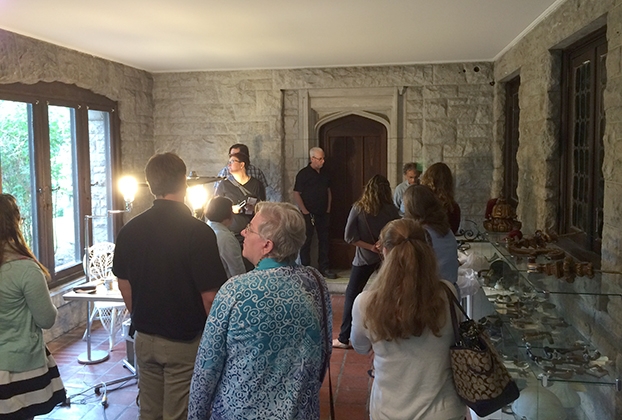 Henry Ford Estate (Fair Lane)
2014-16
The Henry Ford Estate, also known as Fair Lane, was the home of Clara and Henry Ford from 1915 until 1950. Fair Lane, named after the birthplace of Henry's father, was the place where Clara and Henry nurtured a broad range of interests, debated issues of their time with a close circle of friends, and hosted community gatherings. It was also the place where Henry retreated to the adjoining power house to work through his many ideas, from environmental conservation to harnessing hydroelectricity.
Fair Lane was acquired by the Ford Motor Company following Clara's death in 1950, and in 1957 Ford Motor Company gifted the Estate and surrounding lands to the University of Michigan to create a Dearborn campus. For over 55 years, the University maintained this National Historic Landmark until ownership was transferred to a newly formed non-profit organization, Henry Ford Estate, Inc. in June 2013, to oversee its restoration and rebirth.
In light of the need to re-envision the potential for the Estate, Lord Cultural Resources was commissioned to facilitate a strategic planning process to define the mission, vision, goals and objectives for the site over the next five years. This process helped to unify the executive staff, Board of Trustees and stakeholders around the concept and function of the Henry Ford Estate into the future, and provided a high-level roadmap on how to get there. Additionally, a public document was designed in line with the Estate's new branding to be used as a resource with which to approach potential funders for assistance in financing the restoration process.