Project Experience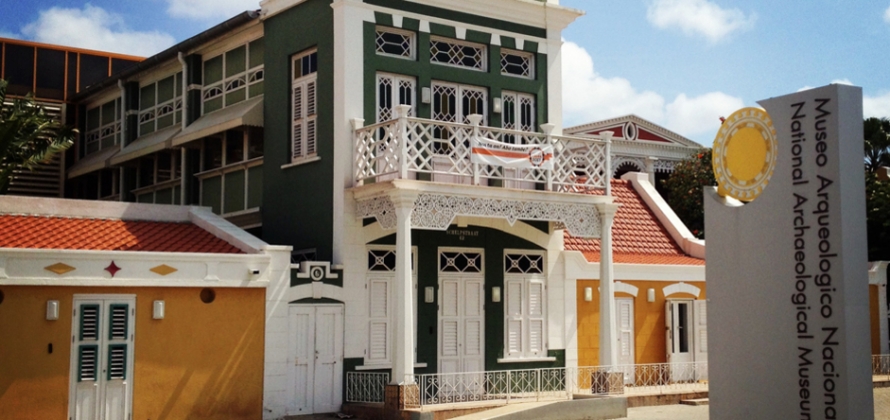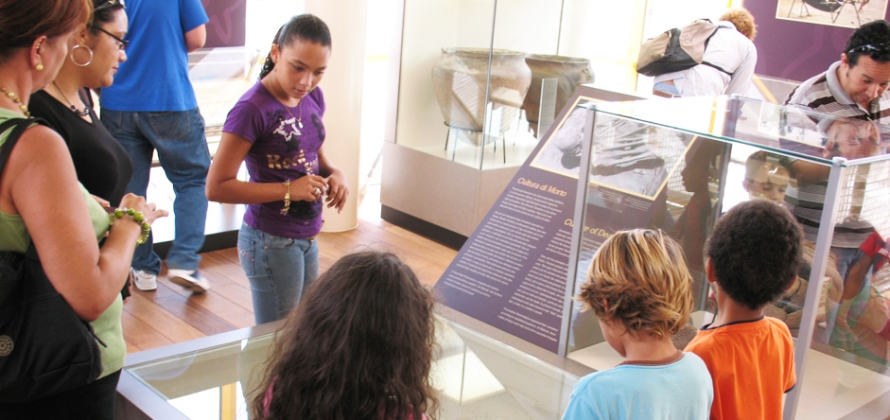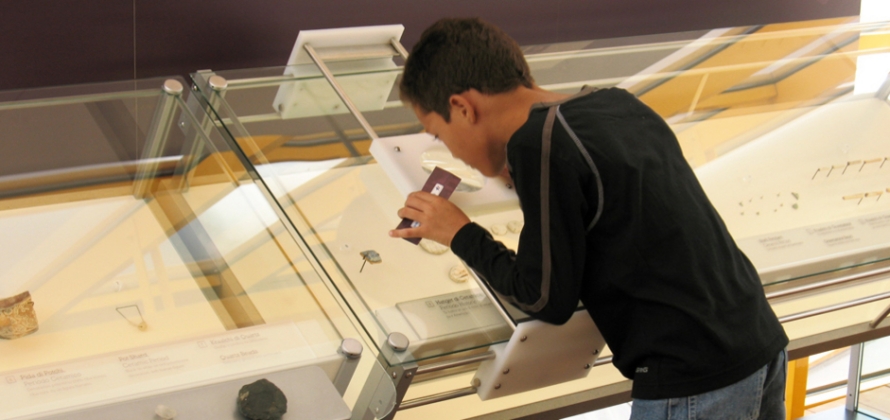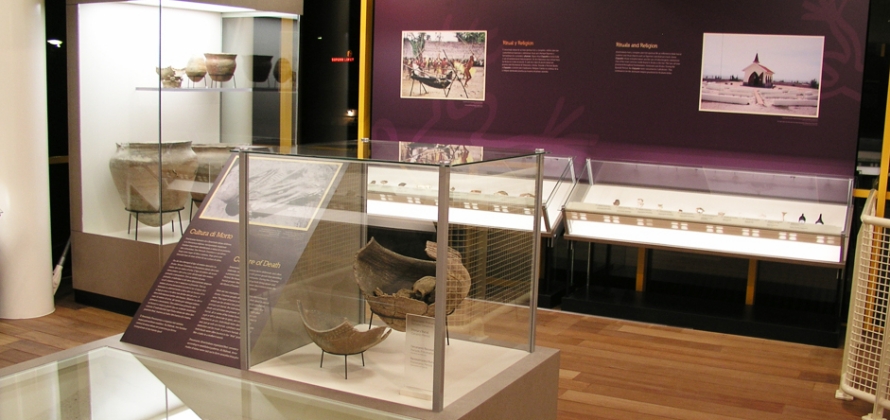 National Archaeological Museum Aruba
2006-08
The National Archaeological Museum Aruba is dedicated to researching, preserving, interpreting and raising awareness of the material history of Aruba from prehistoric times until the late 19th century. A rich collection spans over four thousand years of island history and documents the lives of Pre-ceramic, Ceramic, and Historical peoples. Each of these groups has left their mark on the landscape, architecture and population of the island. Their presence can still be felt in the customs, food, language and lifeways of Arubans today.
With the construction of a new cultural complex in downtown Orangestad, the National Archaeological Museum Aruba is housed in a beautiful new museum space, in the heart of the busy and cosmopolitan capital. Lord Cultural Resources was commissioned to spearhead the development of the permanent exhibitions, including interpretive planning, content coordination and complete design as well as branding. A special focus will be made on creating family-friendly installations to engage visitors through hands-on, minds-on and hearts-on activities. The core message of the exhibition is one of discovery, pride and conservation: "The new permanent exhibition at the National Museum of Aruba will educate and excite visitors both resident and tourist, both indigenous and immigrant, about Aruba's rich cultural heritage through a variety of interactive and inspirational experiences. It will educate, motivate and inspire visitors to act – learning, preserving and respecting this unique heritage."
The new National Archaeological Museum Aruba officially opened July 26, 2009.