Project Experience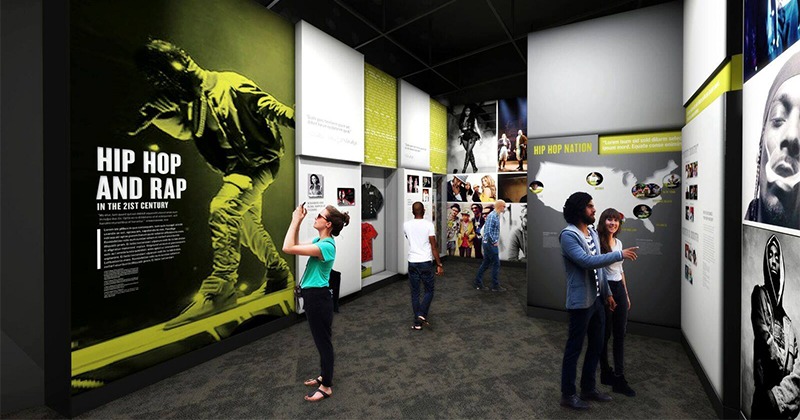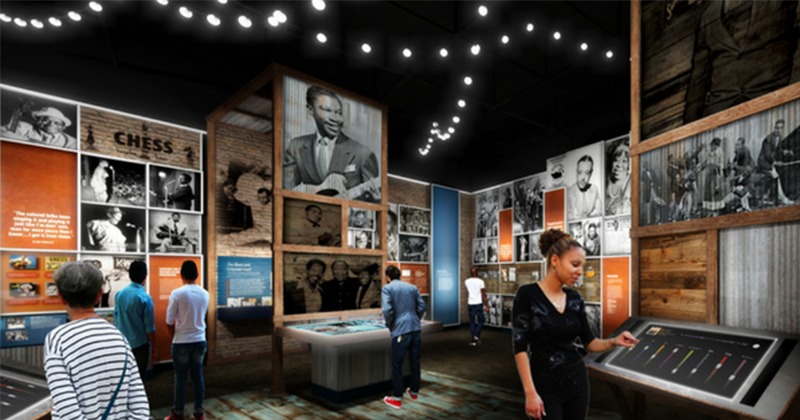 National Museum of African American Music
2005
In 2002, the African American History Foundation of Nashville, started a quest to create a new museum celebrating African American music, art, and culture unlike any other in the United States. The Foundation, based on Nashville's reputation as a world-renowned center for music of all types and the city's rich and vibrant legacy of intellectual discussion and educational excellence, felt that the time and place were right for the creation of a museum blending music and African American history and culture.
In October 2004, Tennessee Governor Phil Bredesen announced that the state would lease a three-acre parcel of land to the Foundation Nashville's Bicentennial Mall at the intersection of Jefferson Street and Eighth Avenue North for the National Museum of African American Music (NMAAM) construction. Lord Cultural Resources was commissioned to facilitate of community workshops throughout the city to gauge the level of community interest, identify potential collections resources, as well as to solicit community support. Lord was engaged further to create a museum master plan with the intention that NMAAM should become a unique, national destination museum of the future.
The Museum is currently in construction and is planned to open in 2019.